Cops identify ATM fraudsters; seek Interpol assistance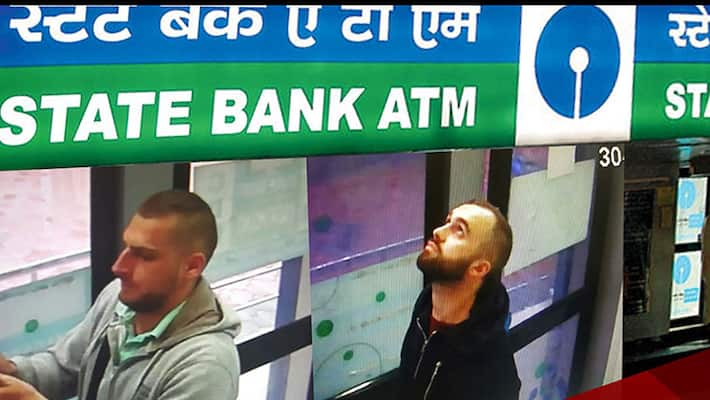 From the CCTV footage from an ATM counter in the city, police have identified three Romanian nationals suspected to be behind the massive ATM theft in the capital. 

Police have also located three-star hotels where the high-tech burglars Christian, Marian Gabriel and Florian stayed. The investigation team also recovered passport copies and other documents of the trio. Two bikes purportedly used by the men have also been found from Kovalam in Thiruvananthapuram. 
 
Also Read: CCTV images hint at International racket behind high-tech ATM Fraud

City Police Commissioner Manoj Abraham, who heads the Special Investigative Team  said that the police would seek the help of international police organisation, 'Interpol' and other investigative agencies to solve the hi-tech theft. The team comprising cyber cell sleuths will soon leave for Mumbai for further probe. 

Meanwhile, State Bank of Travancore (SBT) authorities have informed that they would give back money to SBT account holders who have lost money and will issue fresh ATM cards to those customers whose cards got forged by the tricksters. 

The high-tech ATM robbery came to the notice of the authorities on Monday when nearly 50 account holders complained after they found transactions in their accounts without their knowledge. Many customers were duped by the fraudsters who allegedly used high-tech device to steal secret numbers and ATM card details. 
Last Updated Mar 31, 2018, 6:47 PM IST