International laurels for quirky humanitarian initiatives of Collector Bro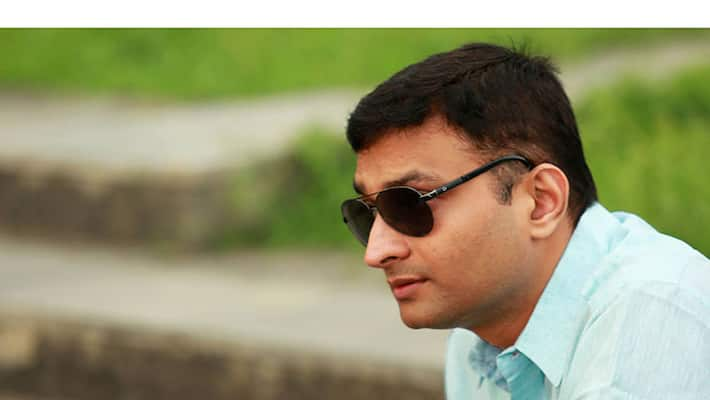 'Operation Sulaimani ,'  'Savari Giri Giri' and 'Yo Appooppa.' Sounds quirky? These are in fact innovative humanitarian initiatives by district administration of Kozhikode in Kerala.  
 
Now, all the good efforts put in under the mother scheme, Compassionate Kozhikode that encompasses nearly a dozen humanitarian initiatives, have received international recognition.
 
The project received Social Media for Empowerment Award, in the Community Mobilisation category, instituted by not-for-profit organisations, Digital Empowerment Foundation and Friedrich Naumann Foundation.
 
Recently, the project was listed as one of the 50 inspiring stories across the globe, by ITB-Berlin, world's largest tourism trade fair.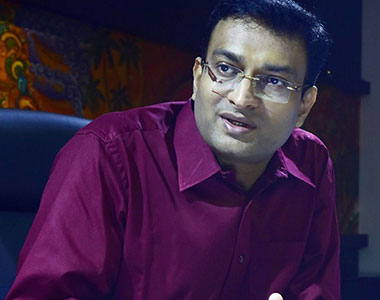 It is a great achievement for the team. Only recently we got featured on the list of ITB-Berlin as one amongst the 50 inspiring stories across the globe, N Prasanth told PTI. 
The annual World Travel Market in London described it as a Groundbreaking Destination Concept, he added.

'Compassionate Kozhikode,' launched 13 months back is an out-of- the- box concept and used social media to connect people for the projects.
 

Bro, what do they mean really?
Sulaimani is a rare blend of tea, lime and warmth. The crowd-funded project envisages a district free of hunger. Free Sulaimani coupons can be exchanged for food in partner restaurants and have a hearty meal with dignity. Anyone can have it. No questions asked.
Safeguards dignity to students travelling on concession tickets
A smartphone-based application linking three-wheeler drivers with those hiring them.
Universal healthcare insurance scheme
An attempt to improve and extend the quality of living for the elderly, especially of those living alone. 
Last Updated Mar 31, 2018, 6:50 PM IST