Kerala BJP start infighting over women's entry to Sabarimala
BJP Kerala general secretary Sobha Surendran told Asianet News that the views of party leaders on Sabarimala was uncalled for.
She was responding to the statement of party secretary K Surendran favoring women's entry to the hill shrine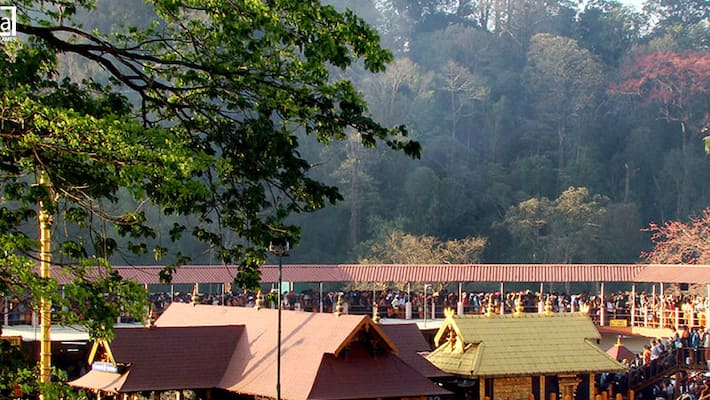 Hours after BJP Kerala secretary's statement favouring women's entry into the Sabarimala temple surfaced on social media, BJP general secretary Sobha Surendran shared her own opposing statement. The general secretary told Asianet News that in the issue, the view of party men, including that of the BJP, was uncalled for. 
 
Party state secretary K Surendran had, in his Facebook post, favoured the entry of women to the hill shrine and said that women need not be banned merely because they cannot observe the traditional 41 days penance. He also said that there was nothing wrong in keeping the temple open throughout the year, if it would help to reduce the rush. 
 
Read more: BJP leader favours women's entry in Sabarimala Ayyapppa shrine
 
His statement, similar to that of Chief Minister Pinarayi Vijayan, who said that the temple must be opened for pilgrims throughout the year, has put BJP state leadership in a fix.  
 
K Surendran told Asianet News that he is standing by his statement. 
 
His statement was in contradiction to the opinion of party state president Kummanam Rajasekharan - who said age-old cultures and customs must be preserved. 
 
Read more: Temple entry: Who are you to decide on Sabarimala matters? BJP retorts
 
However, RSS national leadership favours women entry to the shrine. 
Last Updated Mar 31, 2018, 6:44 PM IST