CPM leader says Indian soldiers helped terrorists to strike at Uri camp
CPM state committee member MV Jayarajan says the NIA has found Indian soldiers involved in the terror strike at Uri.
Jayarajan questions the silence of the PM on Uri attack.
Jayarajan is a two-time legislator of the CPM and a prominent leader of the party.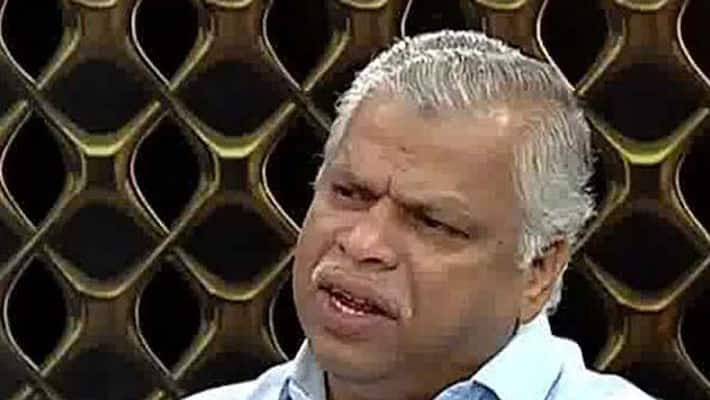 The Communist Party of India-Marxist (CPM) central leadership may have supported the Modi government in its response to the terror strike on the army camp at Uri in Jammu and Kashmir last month. But CPM state committee member MV Jayarajan, a prominent party leader in Kerala, firmly believes that the Uri attack had the support of Indian soldiers. He even claimed that the National Investigation Agency (NIA) had found the involvement of Indian army personnel in the terror strike. 
The terror attack at Uri was a big security mess. The terrorists had the support of people including Indian soldiers, Jayarajan said while inaugurating a meeting at Palakkad held in connection with the upcoming CITU state conference. 
The CPM leader also criticised Prime Minister Modi for allegedly keeping mum on the terror strike on the army camp. "How did the terrorists manage to breach the Line of Control (LOC) and hit the military camp," he asked. "And why is the PM silent on that?"
Jayarajan also questioned the logic of retaliatory strikes in Pakistan. "There are reports that Indian Army attacked terror camps in Pakistan and killed 32. Will that solve the problems," he quipped. 
The Communist leader, who is known as a close associate of Kerala Chief Minister Pinarayi Vijayan also called for peace between the two countries. "We want peace, not war. The government should resort to diplomatic means to solve the problem," Jayarajan opined. 
Known for provocative comments, this is not the first time that Jayarajan is courting controversy through his speeches. The former legislator and law graduate had served a brief jail term in 2011 for calling High Court judges idiots. 
Last Updated Mar 31, 2018, 7:01 PM IST