Income tax sleuths serve notice to Lamborghini, Porsche
Luxury car sellers are still accepting banned currency.
The Income Tax department has served a notice to Lamborghini, Porsche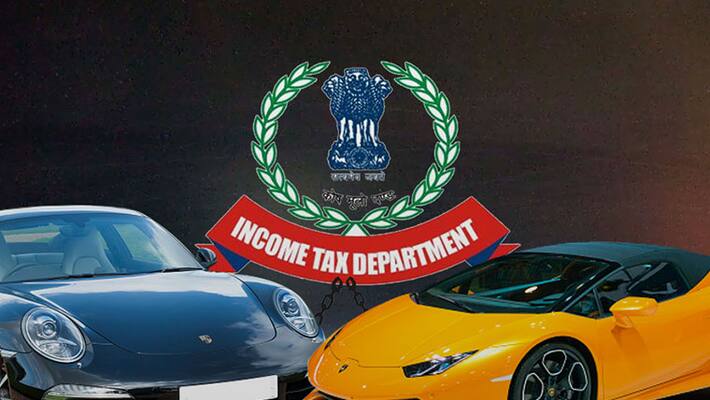 Since the ban on ₹1000 and ₹500 notes, black money hoarders have been finding ingenious ways to turn the black money to white. And now the Income Tax is investigating an alleged link between Lamborghini and Porsche car-dealers in Bengaluru with black money hoaders.
The alleged nexus was unearth following a raid on the homes of two public servant in Karnataka.
S C Jayachandra, a close acquaintance of CM Siddaramaiah and Chief Planning Officer of Karnataka State Highway Development Project, PWD department has purchased luxury cars worth ₹ 20 crores.
He has purchased two luxury cars Porche car worth ₹ 12 crore and Lamborghini imported car worth ₹  8 crores  in the name of his son tendering old ₹ 500 and ₹ 1000 currencies to the car company soon after November 8.
IT Department infer that the car companies are also involved with black money hoarders and encouraging their endeavour to turn black money into white.
Since the ban, old currency is accepted only in selected places such as hospitals, petrol bunks and other emergency services. But the luxury car companies have violated the order of the government and have delivered the cars to Jayachandra.
The investigation on the alleged links is still on and a raid on car companies' offices is expected soon. In the meantime, a notice has been served to the car dealers in Bengaluru.
Last Updated Mar 31, 2018, 6:57 PM IST