Illegal resort construction within Tiger Reserve flouts Wildlife Act
A private resort which has 15 suites is almost ready to operate in the Kali Tiger Reserve
Under the Wildlife Protection Act, 1972 no construction is allowed with forest reserve premises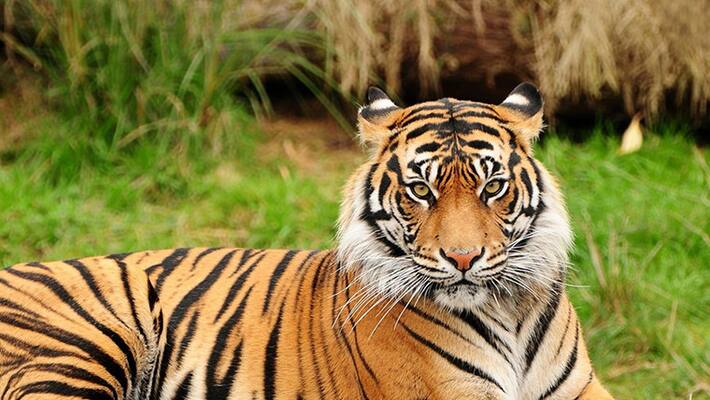 According to the Canara Forest Division in Western Ghats, the Kali tiger reserve is under threat as resorts are coming up.
Wildlife activists are on the case  and have demanded the eviction of such projects. The activists believe that a private hospitality project which has 15 suites is almost ready to function in the Kali Tiger Reserve and wildlife sanctuary limits.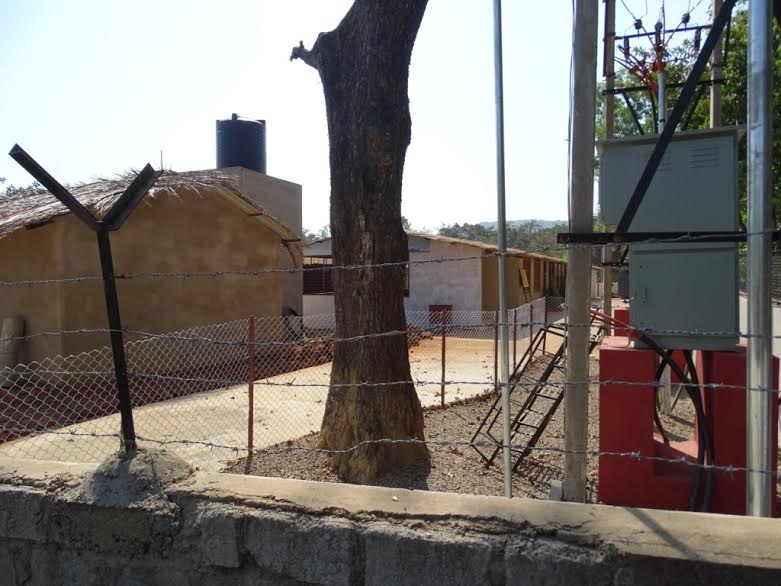 Ongoing construction of a resort in the Kali Tiger Reserve
This is a clear violation of the Wildlife Protection Act, 1972. Under this act, no construction is allowed in reserve forest area. However, the promoters of the resorts have somehow managed to get permission. This in itself highlights an illegal nexus operating within the forest limits.
Vijay Nishath, a wildlife activist has argued, "We want the project that has come up near the forest to be scrapped and resorts to be evicted. An action should be initiated against officials for giving permission for resorts to come up in such sensitive areas in the first place."
15 suites of this illegal resort have already been constructed within an area under the Kali Tiger Reserve
BG Hosmath, Principal Chief Conservator of Forest, passed the buck by saying that the Assistant Conservator of Forest of that area is responsible and he is the sole authority to check any anomalies. "If they notice any such gross violation, they are free to take action," he said.
Following complaints from wildlife activists, Canara Forest Division initiated an inquiry into this encroachment and found gross violation of the rules. The report is expected to be given to the state government shortly.
Last Updated Mar 31, 2018, 7:02 PM IST