IFFK begins with the soul-stirring movie "Raftan" (Parting)
The central theme of the festival is 'refugee crisis'.
'Raftan', the opening movie of the festival deals with issues of migrants.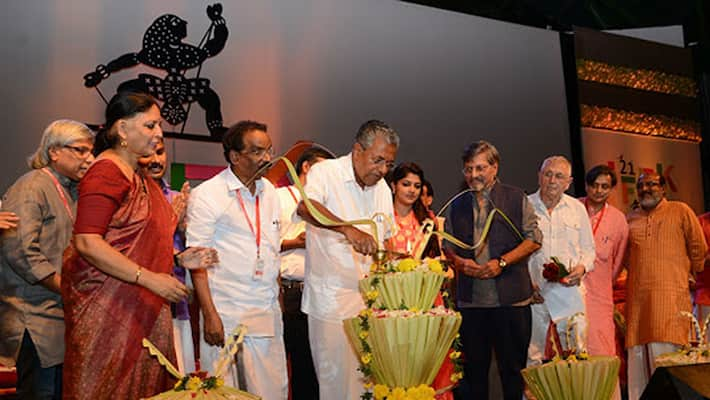 One of the burning issues the world is facing today is the refugee crisis. The 21st International Film Festival of Kerala (IFFK) that got underway in the capital on Friday has the migration problems faced by refugees as its central theme. 

The opening movie, 'Raftan' (Parting) that deals with the issue of immigration from Afghanistan directed by Navid Mohmudi shows the miseries of migrants.

However, Mahmoudi could not be present for the movie's screening  owing to visa hurdles. Mahmoudi himself is an Afghan migrant who is now settled in Iran.

' Raftan' is based on the life of two young migrant couple Nabi and Fereshteh, who are trying hard to leave Iran hoping to begin a fresh life in Europe. For the next 78 minutes, the movie shows the perils the actors go are in the quest to find peaceful abode. 

In the weeklong extravaganza, 15 films will be screened in the international competition section, and 81 films will be screened in the world cinema section. The other categories include Indian cinema now, Malayalam cinema today and retrospective section.
Last Updated Mar 31, 2018, 6:33 PM IST