Honesty leaves this Karnataka KAS officer with 27 transfers
This Karnataka KAS officer was part of Operation Blue Star which eventually to killing of then PM Indira Gandhi
Officer Mathai in his career of 17 years has been transferred 27 times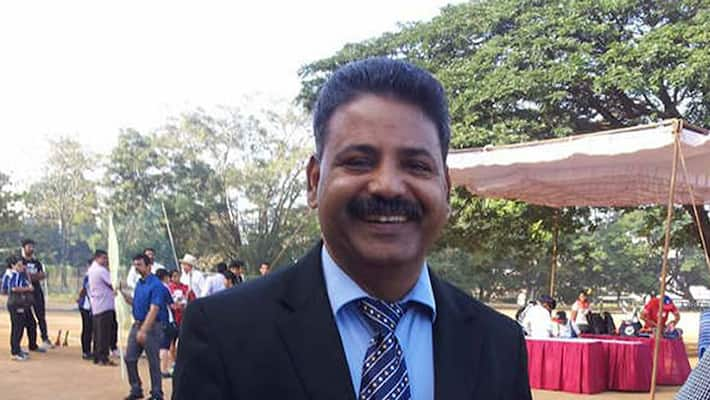 Mathai, a 1979 officer attached to the Air Force was part of the Operation Blue Star in Punjab. Operation Blue Star was an Indian military operation which between 1 June and 7 June 1984, held to and remove militant religious leader Jarnail Singh Bhindranwale and his militant armed followers from the complex buildings. This Operation was the reason behind killing of then Prime Minister Indira Gandhi as the Blue Star was conducted on her orders.
After serving for few years, he took voluntary retirement and joined the Karnataka Administrative Service. Since 1999 he has been transferred 27 times.
Mathai who is credited with exposing ₹2,000 crore advertisement mafia in the BBMP, was transferred from Mandya Urban Development. As a commissioner in Mandya, he exposed a scam of ₹300 core and filed a report. The government handed over his case to CBI and the case is still going on in the High Court.
As punishment for exposing mafia in government agencies, I have been transferred and I am waiting for my 28th transfer, says special officer with Sakala mission with pride.
Mathai has exposed senior IAS officers who were part of the various scams. Once he was transferred to Bagalkot, a remote area in North Karnataka as a low profile officer. But the report regarding this in the media put the government on tenterhooks. Mathai's transfer to Bagalkot was withdrawn and he was posted in Bengaluru with the Sakala Mission.
He says, he has now worked with the Bengaluru Deputy Commissioner and other government officers about providing services on time under the Sakala mission.
"The irregularities will surely be exposed. People need to be sure about the guarantee of services under the Sakala Services Act," he said. 
Under Sakala, 150 plus services are provided within specified time limit. If any officer concerned fails to comply with the rules, he or she will be taken to task and action will be taken against them.
Last Updated Mar 31, 2018, 6:31 PM IST