The actor who helped Kavya Madhavan fight depression
Actress Kavya Madhavan started off her movie career as a child artist.
She got married at the peak of her career.
Kavya Madhavan got separated after an ugly divorce battle.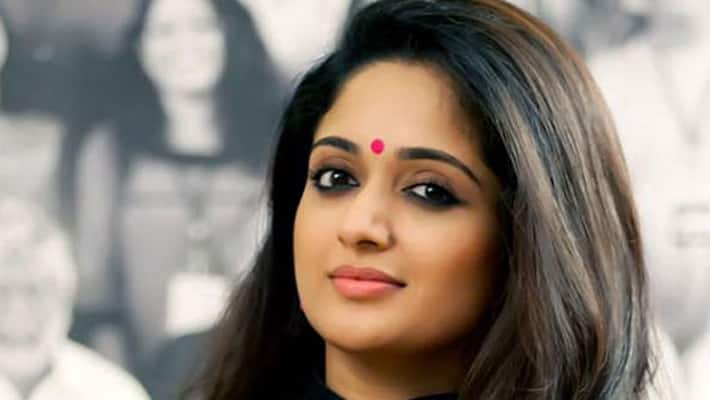 Until Bollywood diva Deepika Padukone recently revealed how she fought depression, many thought celeb life would be as bubbly as it looked.  
Speaking to Mangalam daily, Mollywood actress Kavya Madhavan also opened up the other day about a phase in her life where she had to struggle with emptiness and depression. But a valuable advice by late actor Thilakan helped her recover from the bouts of depression, she said.
 During the shooting of the film Athisayan, Thilakan talked at length about depression and shared experiences of some of his friends who struggled with it, Kavya said.
 
Depression is more harmful than any other diseases and once affected, no medicine would come to your rescue, he told the young actress.

"After a few years there was a phase in my life where I was mentally low and then I recalled the words of my senior colleague that helped me overcome my sadness," Kavya disclosed.
Kavya Madhavan who started off her movie career as a child artist and went on to do several hit movies in Mollywood. The actress got married at the pinnacle of her career in 2009, but the marriage was short-lived.  After an ugly divorce battle she finally got separated from her husband in 2011.
Recently, highly successful Bollywood star Deepika Padukone had openly talked about her experience with depression and helped to breakdown the stigma around the mental illness. 
Last Updated Mar 31, 2018, 7:01 PM IST