I am perfectly fit and fine, says Achuthanandan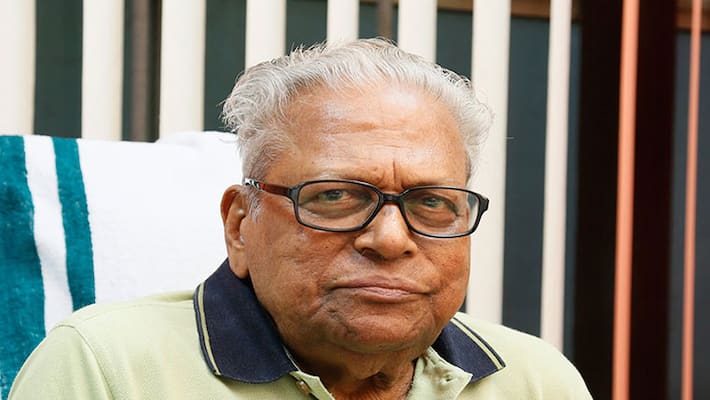 While answering a question posed by the Students of Nirbhaya Debating Students who had gathered at the Cantonment House to felicitate the leader, the nonagenarian suddenly questioned the student body whether he appeared any different from the time he was conducting election campaigns across the state 
"What was your opinion about me as I addressed numerous election campaigns from Parassala to Kannur for the Assembly polls? Do I appear different now?" 
There is nothing wrong with my health, VS added. 
The remark took the students by surprise.
When a 10th grade asked him about his active presence in social media, Achuthahandan replied that he want to remain in tune with the changing times. 
While he pronounced Pinarayi Vijayan as the new Chief Minister of Kerala, CPM general secretary Sitaram Yachuri had said that the party considered the age and physical limitation of Achuthanandan and so entrusted Vijayan with the top post. 
Last Updated Mar 31, 2018, 6:34 PM IST