Hyderabad woman kills self after losing phone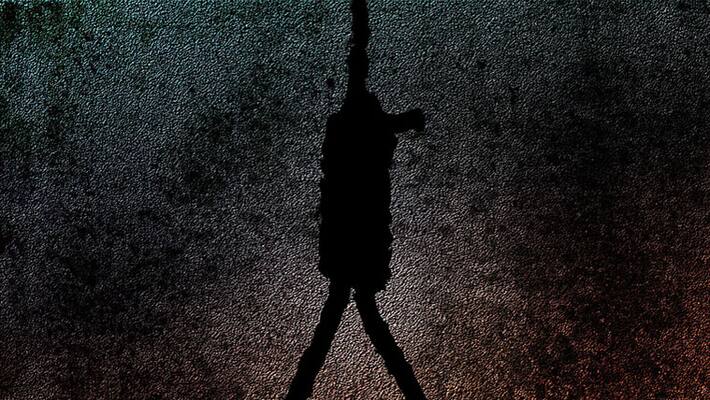 The woman, who worked as a beautician, had purchased a new phone last month but she lost her phone on Wednesday, following which she had an altercation with her mother, who scolded her for carelessness. The deceased has been identified as Sultana, a resident of Jahanuma.
According to police, there was power-cut in the area on Wednesday night and the family members of the deceased were sitting outside their house when Sultana excused herself and went inside. She then hung herself on the ceiling fan.
Last Updated Mar 31, 2018, 6:47 PM IST