Hyderabad student arrested for harassing ex-classmate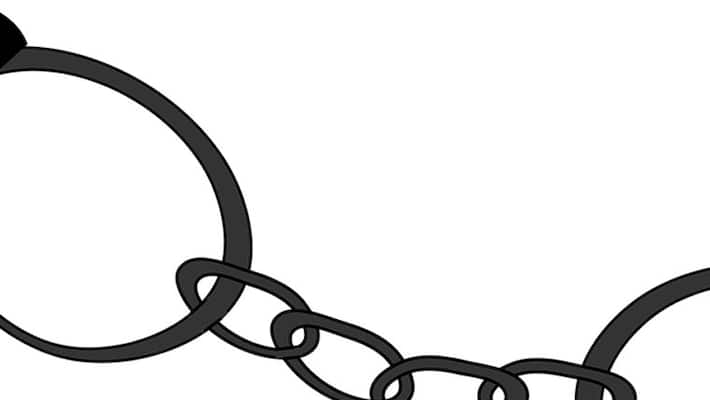 An engineering student in Hyderabad was arrested on Thursday for allegedly harassing his former classmate by sending her abusive emails and messages for turning down his love proposal, the police said.
According to the police, A Rajkumar, who was arrested from Gachibowli area, revealed that he had proposed to the girl while they were studying in the final year of BTech course in a college, but she spurned him.
A release from the Cyberabad Police stated that  Rajkumar decided to harass her after he found out that she is engaged to another person. 
Apart from sending her abusive and threatening messages through different social networking sites, the accused also created fake email IDs and sent abusive emails to her email ID. However, he could not get any reply from her, police said.
On April 23, the accused sent her some obscene photos, which he had downloaded from internet, and asked her to have sex with him, following which the girl lodged a complaint with police.
Police seized a mobile phone handset from Rajkumar's possession which he allegedly used for sending abusive messages.
Last Updated Mar 31, 2018, 6:41 PM IST