Hyderabad RTC buses to go cashless in 2017
RTC earned a total of ₹ 2,800 crore in the ongoing calendar year.
RTC buses to be provided with car-swiping machines.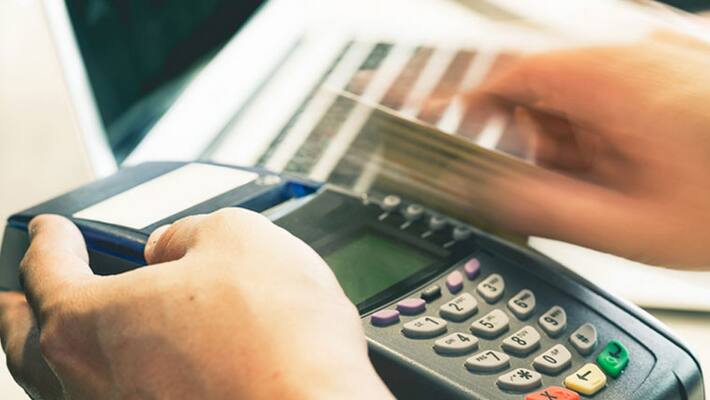 It has been just a little more than a month since Prime Minister Narendra Modi banned the lower currency notes. Ever since then, the nation and its people have been struggling to get their hands on cash. ATMs remain dry mostly; banks do not allow withdrawing more than ₹24,000 per week. Amidst all this the government is working hard along with the state governments to make people resort to cashless transactions. Now it is being reported that Hyderabad RTC buses are likely to go cashless from early 2017.
RTC buses will be provided with card-swiping machines. Passengers can use their debit and credit cards to make payments or purchase tickets. Transport department has also said that other transactions can also be done online once this move is implemented.
Hyderabad transport department earned ₹1,431 crore only through online transactions in the ongoing year. Going by the trend of the customers opting for online transactions more than cash, Transport minister P Mahender Reddy stated that all the 54 transport offices and 15 check posts will offer 100 % cashless services by March 2017.
Last Updated Mar 31, 2018, 6:41 PM IST