Hyderabad police traps 'Jackie Chan' after four years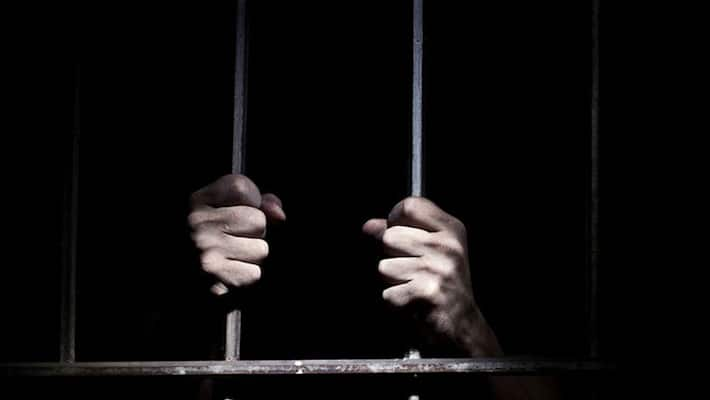 The Indian 'Jackie Chan' aka Mekala Venkatesh was arrested by sleuths of Kurnool police on May 11 bringing to an end a four-year manhunt. The Central Crime Station police of LB Nagar recovered 500 grams of gold from him.
Venkatesh's modus operandi was to break into houses, tie up the residents and loot the home in front of the victims. He operated with a gang formed with his relatives and has 18 robbery cases registered against him. Venkatesh's first confirmed robbery was reported in 2005, when he was only 15 years old. Apart from Tamil Nadu, Andhra Pradesh and Kerala, he is also charged with robberies in Karnataka too.
Hailing from Kurnool, he started burgling houses in the city, using his contacts to figure out which homes were empty for the night. In 2007, he escaped from prison for the first time during a transit in Jadcherla. He was arrested again a year later.
He jumped off a moving police vehicle while he was being taken to Cherlapally in 2012, escaping despite the presence of five police personnel. He was nicknamed 'Jackie Chan' after that event.
Last Updated Mar 31, 2018, 7:07 PM IST