Hyderabad police help woman deliver baby on footpath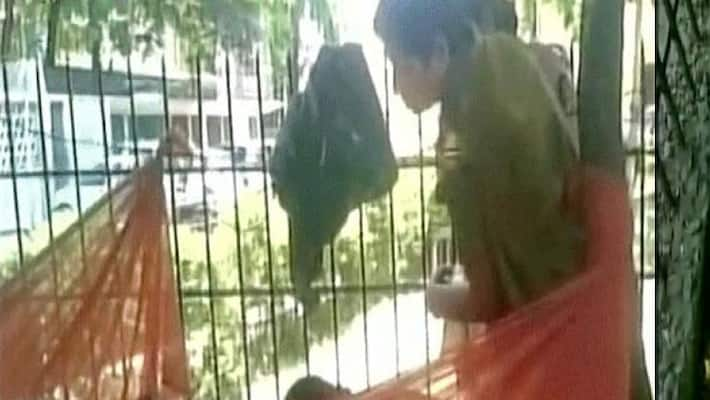 According to Deccan Chronicle, this incident happened around 12 pm. The Narayanguda police station got a distress call claiming that a woman appeared to be in labour on a footpath. 
Inspector Bheem Reddy immediately dispatched a team of lady constables who found the woman in pain. 
The lady constables quickly organised a make-shift labour ward using clothes and bedsheets. Other constables stood guard to control the crowd and to protect the privacy of the woman.
It has been speculated that the woman was likely a homeless person from that area.  No one has come forward to identify or assist the woman in the hospital.
 
Last Updated Mar 31, 2018, 6:57 PM IST