Hyderabad: Man arrested for raping dead pregnant dog
A pregnant female dog was raped by a 22-year-old man in Hyderabad.
The accused killed the dog using a noose, before raping her.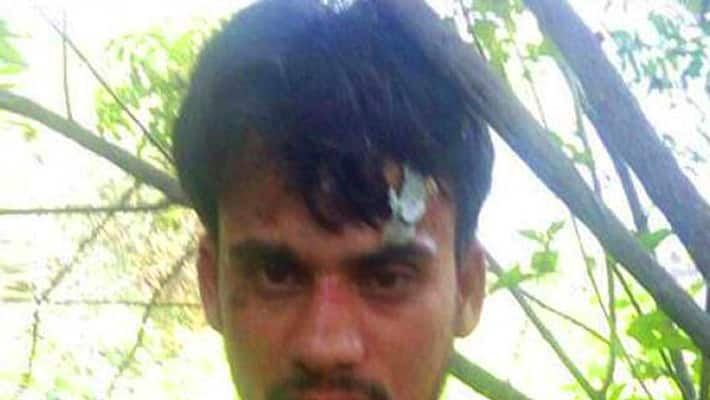 A 22-year-old man was arrested in Hyderabad for raping a pregnant female dog. 
The accused identified as Aslam Khan reportedly strangled the pregnant female dog, before having unnatural sex.
The suspect has told the police that he moved from Delhi two days ago to work as a daily wager.

According to a report in the Deccan Chronicle, the accused killed the dog using a noose and then raped her. The dog belonged to a family living at Shastripuram in Mailardevpally at Madhapur. 
The report said that the son of the dog's owner witnessed the disturbing scene and informed others. He was then caught by the locals and roughed up before he handed over to the police.
It suspected that Khan was drugs, his blood sample is being tested, the police said. The dog's carcass was sent to a morgue for postmortem.
Last Updated Mar 31, 2018, 7:04 PM IST