How Jayalalithaa helped a beggar to woman to become a lawyer
Nagarathna is now an advocate at the Bengaluru Civil Court.

Nagarathna mourned Jayalalitha's death as she could not thank her personally.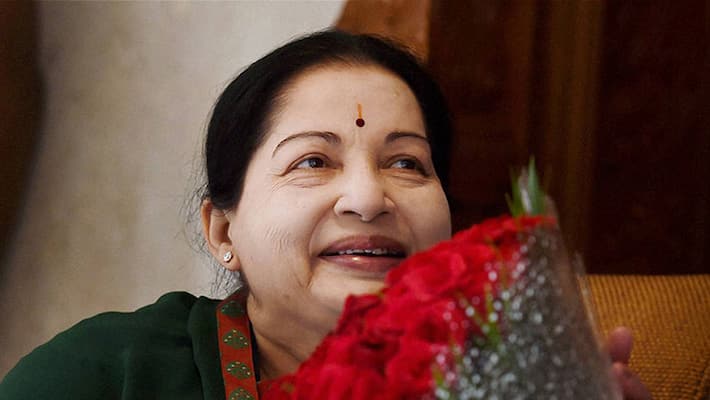 Jayalalithaa once heard about a beggar girl from Mysuru with indomitable spirit and her wish to pass the SSLC exams with the little bit of money she used to earn everyday while begging. She immediately sent her secretary Mr. Pogaledi to go and get the girl. This incident happened way back in 2001.
Jayalalithaa spent 15 minutes with the girl and helped her with ₹ 1 lakh and her to fix the money which she can use later for her higher studies. Amma also told the girl that she should not hesitate whenever she needs help in future.
32-year-old Nagarthna has now become a lawyer and she works at the Bengaluru civil court. She did her PUC from People's Park College and later her LLB from Mahajana's Law College in Mysuru.
Nagarathna cried and mourned Amma's loss on Tuesday. Now she has deposited ₹ 1 lakh for her own daughter so that it helps her in future. She wanted to thank the deceased CM of Tamil Nadu, but it cannot be done anymore.
Last Updated Mar 31, 2018, 6:46 PM IST