How IT companies turned Bengaluru to an allergy-friendly city
Bengaluru has become allergy-friendly city
Increase in construction of buildings causing the allergy
So are IT companies responsible for the increase in the number of people suffering from allergy?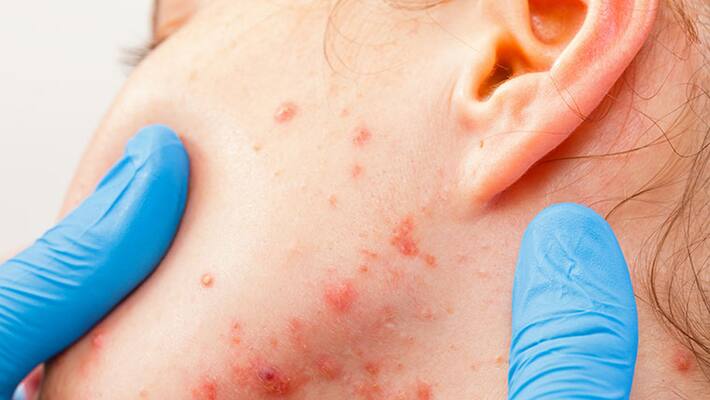 In the IT capital of Bengaluru, 17% of the population suffers from various skin diseases. These diseases are caused by the continuous construction going on in the city, say reports.
The cosmetologists say, there is an increase in cases of allergic dermatitis as there is rise in the construction business due to the growth of IT sector in the city.
Dr Yadav NC from Fortis Hospital, says, "As there is a boom in the construction industry, there are a lot of migrants who work at the construction sites. These workers are constantly exposed to cement and hence they are affected by cement dermatitis which mostly results in allergy."
"Increasing number of cases of allergy are found in Whitefield, Marathalli, Sarjapur and Electronic City where lot of construction work takes place. The patients can be given creams and tablets but it is only a temporary solution and will not help them in the long run," Yadav said.
The Karnataka State Pollution Control Board officials who say the air pollution levels are above average level in Varthur, Mysore Road, Yeshwantpur, Yelahanka and Sarjapur as there is a high vehicular movement and dust on the road causing breathing problem and skin allergy.
Last Updated Mar 31, 2018, 6:46 PM IST