Helpline for suicide-prone Government officers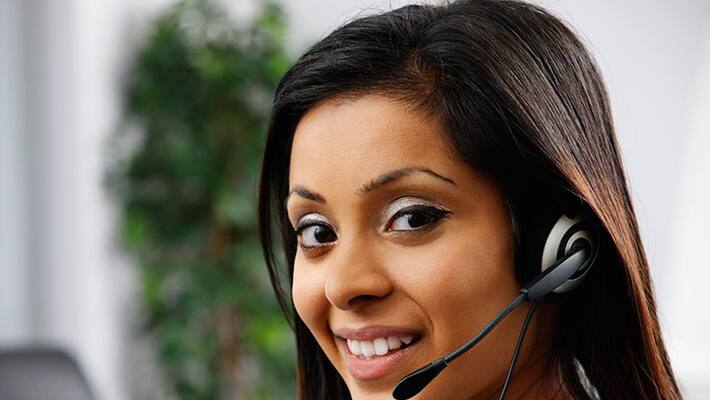 Mind And Health Activity Academy is the brainchild of Dr. Manish Mokshagundam. He is a journalist, news analyst and also the president of  the MAHA Academy.
Speaking about the initiative of the MAHA academy, while addressing the press people on 25 July, Dr. Manish Mokshagundam said that of late, many government officials have been attempting suicides, due to one reason or the other, which is a cause for concern. With the help of meditation courses, thoughts of suicide can be countered effectively, he remarked. Meditation helps one handle  stressful situations with ease, as one becomes mentally strong to deal with the problem at hand.


Officers who undergo such an unbearable stress can call  this hotline number: (080)65318595 which works 24x7. That's not all, this service is free of cost, he added.
The MAHA Academy is said to have initiated and trained thousands of aspirants into the fold of meditation through his pioneering life management technique.
Governments in foreign countries have already installed such hotline number which can be accessed by those who are in distress and are prone to suicidal tendencies due to stress. Such pro-social measures are much needed here as well and authorities have not shown much interest, he lamented.
The academy has opened hotline facility exclusively for officers, and all information of officers who seek this,confidentiality is assured, said Mokshagundam
The academy had arranged for a suicide prevention camp and campaigns throughout the state for a year during 2014-15 as a part of the World Suicide Prevention Day. More than 110 beneficiaries are said to have benefitted through intimate counselling and meditation techniques.
Last Updated Mar 31, 2018, 6:48 PM IST