Detention of honour killing accused quashed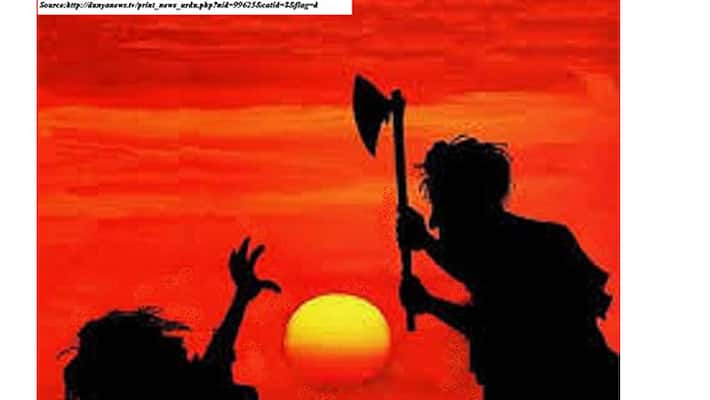 A division bench comprising Justices M Jayachandan and S Nagamuthu quashed the detention order, issued by Namakkal District Collector on December 2, 2015, on a habeas corpus petition filed by Sunitha, wife of Yuvaraj.
Goondas Act has a provision of detention without bail for up to a year. Meanwhile, in an another order Justice K Kalyanasundaram adjourned the bail application filed by Yuvraj to tomorrow for filing counter by CB-CID.
Yuvaraj had surrendered before the Crime Branch-CID officials on October 11 last year after being on the run since the Dalit youth was murdered in June 2015.
Gokularaj's body was found on the railway track near Pallipalayam on June 24 and it had triggered protests from his family and relatives and snowballed into a socio-political issue in Tamil Nadu. Love affair with a girl belonging to another caste was suspected to be the reason for his murder, an alleged honour killing.
When Tiruchengode DSP Vishnu Priya, who was investigating the murder case, allegedly committed suicide on September 18 last year, it gave a new twist to the murder case and Opposition parties raised several questions and targeted the ruling party over the issue.
The state government subsequently transferred the probe of Gokulraj murder case and the DSP's suicide to the CB-CID. Vishnu Priya's father and one of her batchmates had levelled charges of harassment by her superiors in connection with the case related to the murder of the Gokulraj.
Police had rejected the charge, claiming they recovered a 16-page suicide note in which she had said it was her third suicide attempt and requested her mother not to make an issue over it.
Last Updated Mar 31, 2018, 6:36 PM IST