Hindu nationalist wave sweeping Kerala: Ex-Jan Sangh leader Kozhikode
P Parameswaran who is a veteran Sangh ideologue and a key organiser of 1967 national meet of Jan Sangh said that Hindu nationalist wave is sweeping Kerala
"It will surely make a great difference in the political spectrum. We can naturally expect BJP to reap a rich harvest in the state," he said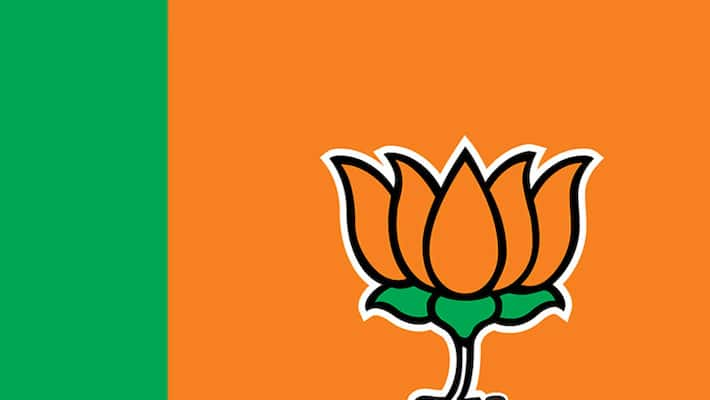 As top national leaders of the BJP meet in Kozhikode, veteran Sangh ideologue and a key organiser of 1967 national meet of Jan Sangh, P Parameswaran, today said Hindu nationalist wave is sweeping the state and saffron force will emerge as a major contender for power.
"There is a sweeping Hindu nationalist wave across Kerala," said Parameswaran, who was entrusted with the task of building up the Bharatheeya Jan Sangh in Kerala in 1957 as its State Organizing Secretary.
Parameswaran, who has worked alongside leaders like Deen Dayal Upadhyaya, Atal Bihari Vajpayee and L K Advani, told PTI there have been Hindu upsurgences previously also but most of them were reactionary- in response to anti-national forces. "But the present one is genuinely positive. It is spearheaded by RSS. But, the BJP (not exactly a political wing of the RSS - It has none) largely stands to benefit from this wave," he said.
Parameswaran, much revered by Sangh followers, said one noticeable feature is the present upsurgence has not created any adverse reaction in the non-Hindu communities in the state. "They have looked at it rather positively," he claimed.
"It will surely make a great difference in the political spectrum. We can naturally expect BJP to reap a rich harvest. The present eruption of violence in various parts of the state has made the people think of a viable political alternative to the ruling Communist party -- Left or Right," he added.
Parameswaran, one of the senior-most RSS pracharaks and ideologue, was the main organiser of the National Meet of Bharatiya Jan Sangh held in Kozhikode in 1967, in which Pandit Deen Dayal Upadhyaya was elected as its President In 1968, he became and All India General Secretary and Later Vice President of the Jana Sangh. He was imprisoned during the period of emergency in 1975-77.
Last Updated Mar 31, 2018, 6:31 PM IST