High Court dismisses summons issued to Premalata
High court dismisses the summons issued to Premalata by JMFC
A complaint was filed against Premalata and her husband last year for insulting Raghaveshwara Swamy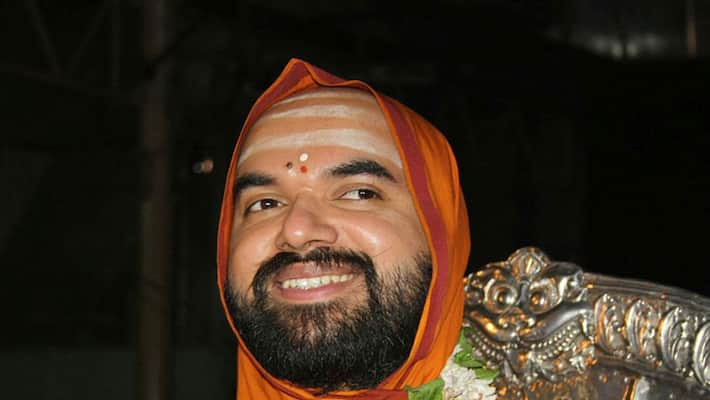 Followed by a private complaint of Havyaka community, the Judicial Magistrate First Class (JMFC) court of Siddapura had issued summons to Premalata last year. However, the High Court has now dismissed the summons.
Narendra Hegde, a devotee of Raghaveshwar Math had filed a complaint at JMFC Court of Siddapura last year. In the complaint, he had alleged that Premalata and her husband Diwakara Shastry are defaming Raghaveshwara Swamy and trying to create unrest in the community. According to him, the couple has been distributing a booklet called 'Satya Sangati' which contains demeaning content about the swamy and is damaging the dignity of the mutt.
After the hearing at the JMFC Court of Siddapura, the court had issued summons to Premalata. She, however, had questioned the summons and filed a criminal appeal in the High Court. Single Bench of the High Court has considered the appeal of Premalata and dismissed the summons issued by JMFC Siddapura.
Last Updated Mar 31, 2018, 6:48 PM IST