Actress assault: High alert amid rumours of Pulsar Suni's imminent surrender
Pulsar Suni, the prime suspect is the kidnapping of the Malayalam actress will reportedly surrender today
The former driver, is expected to surrender before a court, instead of to the police
Hoping to avoid this, the police have gone on high alert outside several courts in Kerala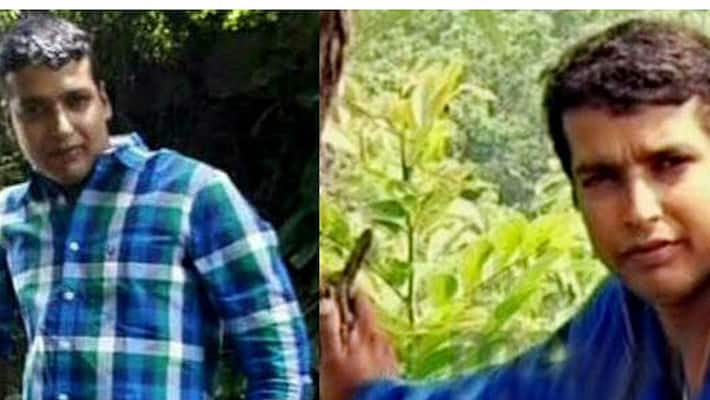 Following rumours that Sunil Kumar alias Pulsar Suni, the key suspect in the abduction case of the popular Mollywood actress, and his accomplices are likely to surrender in court, police have intensified search operations to arrest them before they reach the court. 
The rumours that the key suspects, including Pulsar Suni and his aide Vijesh, might surrender before the court have gained currency after the High Court postponed their anticipatory bail plea on Tuesday morning. The High Court postponed the hearing of the bail plea to 3 March and sought the response of the state government on the same.
The Kerala police force is on high alert near various courts in Ernakulam and Alappuzha districts to pick up the suspects before they surrender. The police assume that Pulsar Suni will not be able to stay in hiding for long. 
The police had taken Manikandan, who was part of the seven-member gang that abducted the actress, into custody from Palakkad on Monday. Quoting police sources, Asianet News reports that the suspect confessed that he was not aware that the gang was going to abduct the actress.
Pulsar Suni planned everything in detail, but did not share the details with his teammates, Manikandan reportedly told police. Manikandan told police that he came to know that their target was an actress only when her car was intercepted and forcefully opened. He also claimed that he did not attack the actress.
The investigators, however, have not taken his statements at face value and the interrogation is ongoing. Out of the seven suspects in the abduction case of the actress, only four, including her driver Martin, have been taken into custody so far, even after the police launching a massive search operation in Kerala and Tamil Nadu.  
Last Updated Mar 31, 2018, 6:41 PM IST