Among Jaya's assets are 10,500 saris, 750 pairs of slippers and 500 wine glasses
The court has ordered a collection of a total of Rs 130 crore as fine
The famous Disproportionate Assets case has finally come to an end, with the sentencing of VK Sasikala along with two others. The trial court had sentenced Sasikala and her two relatives to four years imprisonment with a fine of Rs 10 crore each.  Jayalalithaa was sentenced to four years with a fine of Rs 100 crore. So now they will collect a total of Rs 130 crore as fine. The fine will be collected from all four, including Jayalalithaa.
The concerned banks will need to remit the proceeds of the fixed deposits and cash balance standing to the credit of the respective accused and the proceeds will be adjusted towards the fine amounts.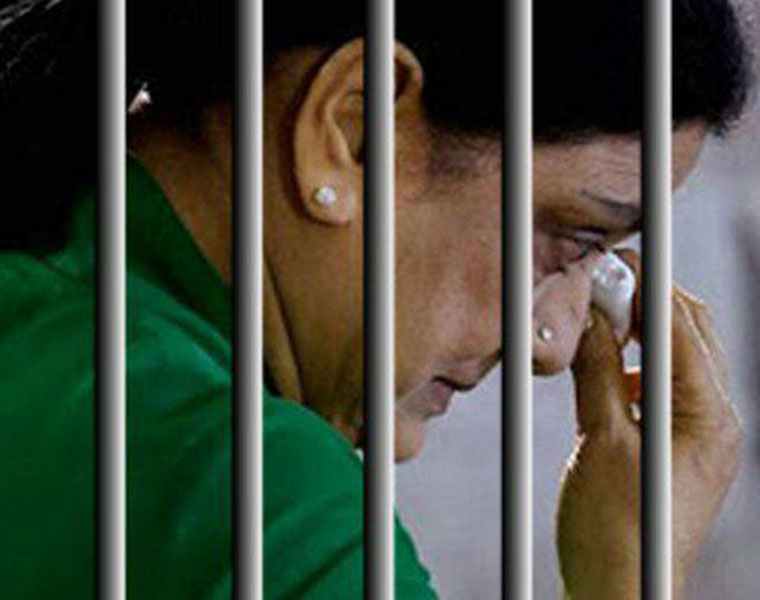 Also read:Exclusive interview with the man who ensured Sasikala went to jail
If after adjustment, still the fine falls short, the gold and diamond ornaments seized and produced before the Court (after setting apart 7040 grams of gold with proportionate diamond jewellery), as observed in the body of the judgement shall be sold to RBI or SBI or by public auction to make deficit of fine amount good. The rest of the gold and diamond jewellery shall be confiscated to the Government.
Out of the fine amount recovered as above, a sum of Rs 5 crores shall be made over to the State of Karnataka towards reimbursement of the cost of trial conducted in the State of Karnataka.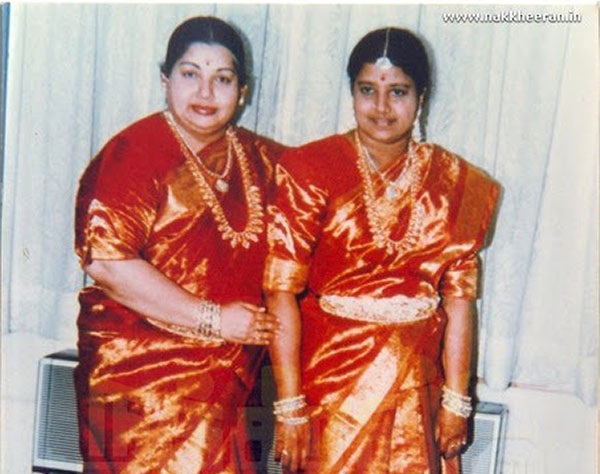 Under Jayalalithaa's share comes
A bench of Justices P C Ghose and Amitava Roy, while upholding trial court's valuation of assets of the convicts during the check period of 1991-1996, noted that besides jewellery and wrist watches, they also owned vehicles worth almost Rs. 1.30 crore and over 400 kg silver worth Rs. 20.8 lakh. The trial court, however, did not consider the prosecution's claim that they possessed sarees and footwear worth Rs. 92.4 lakh and Rs. two lakh respectively.
Putting its seal of approval on the computation of assets done by the special trial court, it said the convicts, who resided at Jayalalithaa's Poes Garden residence in Chennai, collectively possessed immovable properties worth Rs. 20.07 crore and newly constructed buildings worth Rs. 22.53 crore.
The vehicles owned by them between 1991 and 1996, included a Maruti car, a Hindustan Motor's Contessa, vans and jeeps worth Rs. 1.29 crore. It noted that the value of the assets held by them before the check period was assessed at Rs. 2.01 crore while the remaining was acquired over five-six years.
The cash in the bank accounts of the convicts was valued at Rs. 97.47 lakh while fixed deposits and shares in their names were worth Rs. 3.42 crore.
(With inputs from PTI)