Heavy rains to lash coastal areas in next 72 hours
Northeast monsoon will enter India on October 30
Warning to farmers at Visakhapatnam, Machilipattanam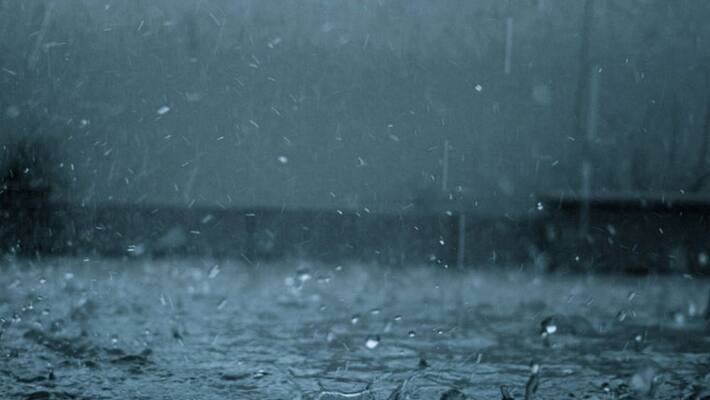 The Kyant thunderstorm will hit the southern coast of India, causing heavy downpours in Andhra Pradesh and some parts of Karnataka, Tamil Nadu and Kerala in the next 72 hours.
The Northeast monsoon will enter India on October 30, causing heavy rain in the coastal areas of India, especially in the south.
The Kyant thunderstorm will move swiftly from East-Central India to the South, warned Cyclone Warning Division of India Meteorological Department.
The Northeastern monsoon had resulted in record rain in Tamil Nadu. The weather department officers have warned fishermen in the coastal areas, especially Visakhapattanam and Machilipattanam in Andhra Pradesh, to refrain from fishing.
There will be massive tides in the sea. So fishermen have been asked not to get into their boats from October 27. Kyant is likely to fade into aa deep depression on October 29.
The coastal areas of Andhra Pradesh, Tamil Nadu and Odisha will witness rainfall, especially during the Diwali weekend, said a statement from Indian Meteorological Department
Last Updated Mar 31, 2018, 7:05 PM IST