HC permits headscarves inside pre-medical exam halls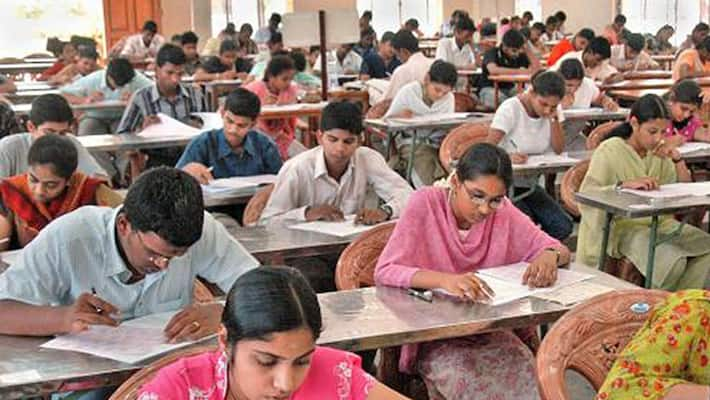 The Kerala High Court has given nod for girls to wear head scarves while appearing for the All India Pre-Medical Entrance Test on 1 May. A High Court holiday bench led by Justice Mohammed Mushtaq observed that head scarves are part of religious beliefs and hence need not be banned.
The ruling came on a petition filed by Thrissur-based student Aamna Basheer. Last year, the Central Board of Secondary Education (CBSE) issued a circular barring candidates from wearing the customary dress while writing the All India Pre-Medical Entrance Test after it was found that students used special vests with sim card units and Bluetooth-enabled devices to cheat and to leak examination questions. 
The CBSE dress code had also banned ornaments, hair pins, head scarf or veils, shoes, watches and electronic devices in the examination hall. The Supreme Court had dismissed petitions filed by two Muslim girls and the Students Islamic Organisation of Indi, against the CBSE circular.
 
Last Updated Mar 31, 2018, 6:58 PM IST