HC lists down norms for mediapersons for court reporting
The conditions are set following clashes between media persons and lawyer community a few months back.
The norms would come into force with immediate effect.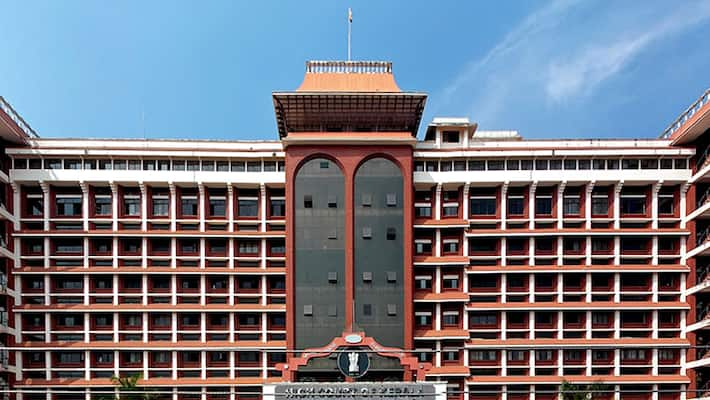 After months of unannounced ban for journos inside court premises, the Kerala High Court on Thursday released a set of guidelines for the pressmen to report High Court proceedings. The norms were framed by the Kerala High Court, and were approved at a Full Court meeting held on 10 November.

The norms would come into force with immediate effect.
Also Read: Kerala High Court tense after lawyers, journos clash

According to the new norms scribes who possess accreditation can only report court happenings. The new guidelines say in order to get regular accreditation a scribe must have a law degree recognised by the Bar Council of India and the applicant must have at least five years regular court reporting experience in a daily newspaper or any national or international news agency or electronic media.
In case of a newspaper or news agency, three and a half years out of the five years' experience, should be at the Kerala High Court, Supreme Court or any other High Court in India. For electronic media, the mandate is two years experience.
Also Read: Kerala Lawyers go berserk again: many injured in violence, media vehicles attacked

The condition for temporary accreditation also mandates a law degree, as well as two years of work experience with at least one year of reporting in any of the High Courts in India. This temporary accreditation is valid for a maximum of three years.
Besides this, accreditation is also made available for a day or for a short duration. 

The accreditation norms were framed following a standoff between journalists and lawyers.

 The Supreme Court of India has accreditation norms already in place, but it is the first time a High Court is framing such rules to regulate court reporting.
Last Updated Mar 31, 2018, 6:45 PM IST