Hawala ring busted with over ₹51 lakh in Kerala
The notes were seized from two Maharashtra natives
They were travelling in bus coming from Bangalore to Payyannur
Police had seized hawala money worth ₹39.98 lakh from Tirur on Friday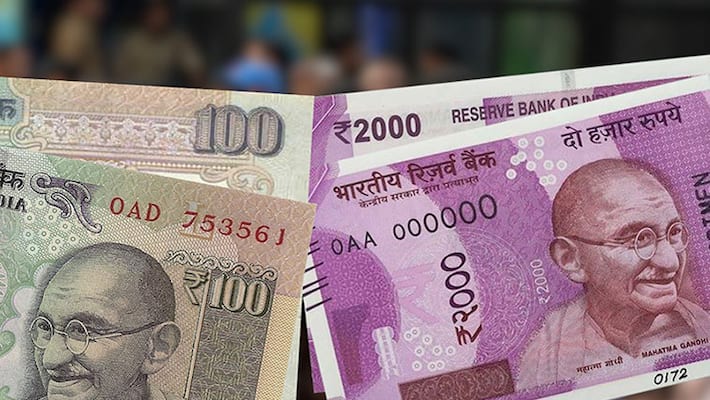 In a major currency haul, Kerala Excise officials seized unaccounted notes to the tune of ₹51.86 lakh from two passengers of a bus coming from Bangalore to Kerala. Of this ₹51.8 lakh was in ₹2,000 currency and ₹6,300 in ₹100 notes. 
 
The money was found in the bags of Rahul Adhik, 22, and Ranjith Salangi, 24, both natives of Maharashtra. The officials were acting on a tip-off and intercepted the Kerala State Road Transport Corporation (KSRTC) bus at Iritty in Kannur, bordering Karnataka and Kerala. The bus was heading for Payyannur. As the duo was carrying the cash without any supporting documents, the officials took them into custody. 
 
The haul came two days after Kerala Police seized ₹39.98 lakhs in ₹2,000 denomination from Tirur in Malappuram. The police busted the racket based on the information provided by Shoukath Ali, who was held with ₹3 lakh in ₹2,000 denomination.
 
The cops seized ₹36.98 lakh from the residence of Shanif Babu, a business man from Melattoor. It was found that a hawala racket operating from Palakkad had supplied the amount to Shanif who then gave it to Ali for distribution. 
 
Last Updated Mar 31, 2018, 7:01 PM IST