Going on a trip? Let police do 'Gruha Suraksha' for you
The homeowners just need to send a Whatsapp message to district police to ensure that their home is watched during their absence.
Dakshina Kannada district police will be working with Mangaluru city police to ensure 'Gruha Suraksha'.
The district police will ensure that the empty home is watched during night too.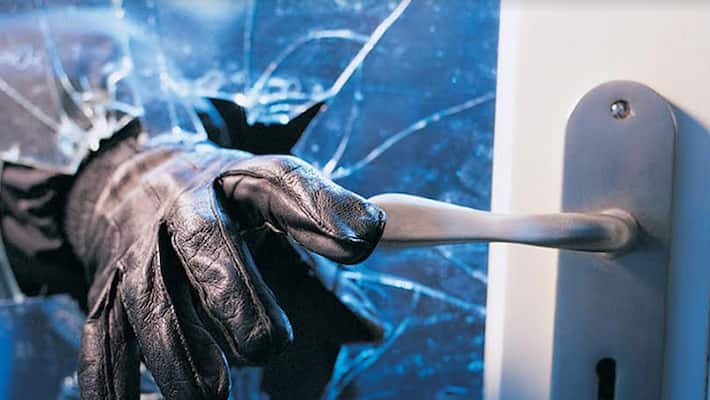 Safety of the locked house has become one of the major concern for families planning to go out on vacations and trips. This will not be a matter of worry for the residents of Mangaluru as Dakshina Kannada district police together with Mangaluru city police has launched a new service for home safety.
Titled, Gruha Suraksha, this programme is to ensure that in the homes under watch in the absence of the owners or occupants. For the residents, the method to inform the officials is quite simple and requires smartphone and Whatsapp.
Anyone from the family going for vacation need to send a Whatsapp message with the dates when the house will be without occupants, GPS location of the house, and a photo of the house to the District Control room number 9480805300. Once received the control room will send an acknowledgement as a reply to that Whatsapp message. 
If the house is located within the jurisdiction of the city police, this Whatsapp message will be transferred to Mangaluru city police for supervising the house. 
The Control Room will inform the night duty police officer of the local police station under whose jurisdiction the house comes for ensuring monitoring. To avoid leakage of information, only one day's information will be shared with the night duty officer of the local police officer.
The noble initiative by the authorities is excepted to reduce incidences of robbery and housebreak during the absence of owners and occupants in the city. 
Last Updated Mar 31, 2018, 6:52 PM IST