Grand theft: Man's love for his father lands him in prison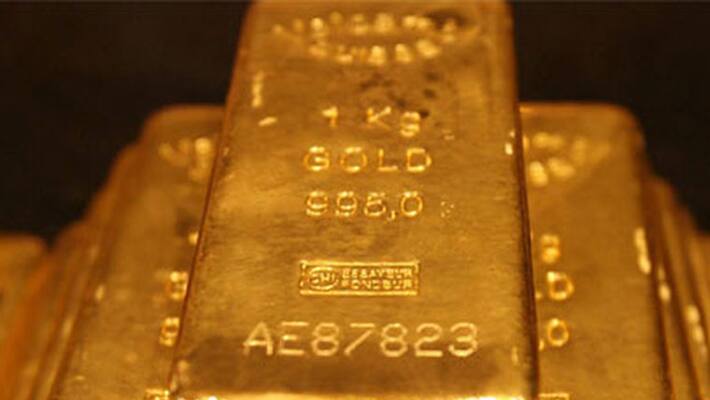 It came as a shock for the residents of Ode village in Gujarat when the Karnataka police booked Navghan Talpada's wife for gold theft.
Navghan Talpada was caught red-handed while trying to break into a house in Bangalore. The police also arrested his associate Rakesh Parther from Rajasthan. Following these two arrests, the police started looking out for Talpada's wife, Shobha, which led them to Anand in Gujarat. The police recovered close to 8 kilos of gold from the couple's house.
Shobha lived in a plush bungalow ornamented by a 'golden' temple which was dedicated to her father-in-law. Even the interiors inside the house looked luxurious. Talapada owned four cars and installed 30 CCTV cameras inside the house.
Talpada's gold heist started after his father passed away and he decided to build a temple for his father to pay him his respects. The couple mapped their heist to get the necessary quantity of gold to make their grand plans a success.
The couple arrived in Bangalore and marked high profile families. When these families weren't home, they would break into their houses. When they acquired the sufficient quantity of gold, they would move to another city for their next heist. Talpada was booked for more than 100 thefts across the country.
By the time the Karnataka police found him in Gujarat, he had already built the temple. Talpada became popular for his undying love for his father and earned the reputation of being the son who built a temple for his father in the village. 
Last Updated Mar 31, 2018, 7:06 PM IST