Kerala HC bans display of sound-making fireworks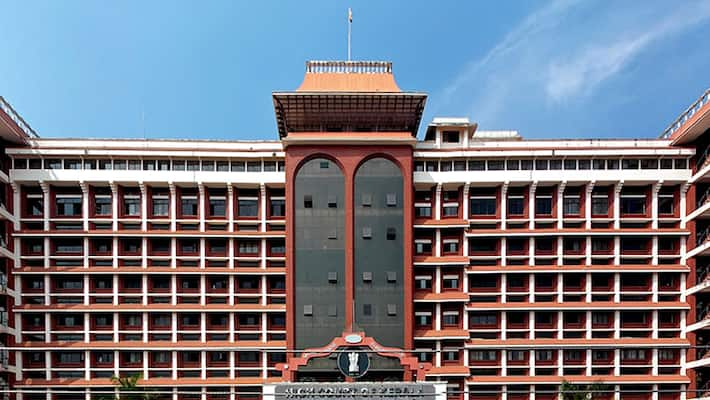 Kerala High Court has ruled that there should not be any display of fireworks between sunset and sunrise. As a word of caution, it also asked the government whether there is an involvement of anti-nationals because the area is surrounded by high seas.
Earlier, The Kerala government today called an All-Party Meeting on April 14 to discuss whether or not to ban fireworks display during festivities in places of worship in the backdrop of the Kollam temple tragedy which has claimed 109 lives and left over 350 injured. Kerala's Home Minister Chennithala said action would be taken against those who used banned chemicals for making gunpowder and crackers, especially in view of the coming 'Vishu' festival on April 14.
Any person found guilty will be brought before the law. But, now it is not the time for any row. All effort now is to help the people injured in the accident, Chennithala said.
Chennithala made it clear that the government would take stern action to crack down on fireworks that cause heavy explosion.
To a question on the controversy over the conduct of the display even after the district administration had banned it, he said the judicial probe and Crime Branch investigation would look into all issues connected with the accident.
Our full concentration is on providing the best treatment to the patients on a war footing and we need to work unitedly to face the situation, Chief Minister Oommen Chandy said.
Medical teams which arrived here with Prime Minister Narendra Modi when he visited the Kollam temple on Sunday, were still camping in the state to assist local doctors in treating the patients, he said.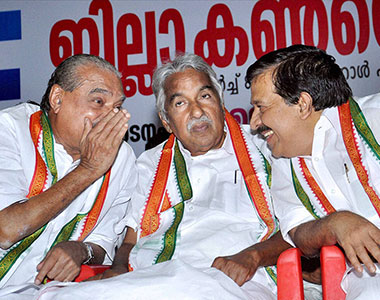 At present, there was no need to shift the patients to other states, he said, adding, "We are taking the advice of the experts."
Chandy said that out of 109 killed in the state's worst fireworks mishap, thirteen bodies were yet to be identified. However, police have received complaints that 21 persons from nearby places of Paravoor were missing since the mishap.
The condition of 27 injured persons, including seven in Thiruvananthapuram Medical College Hospital, was serious.
So far, a total of 1,039 persons were treated as outpatient in various hospitals in Kollam and Thiruvananthapuram, he said.
Last Updated Mar 31, 2018, 6:45 PM IST