Hatti Gold Mines fire stalls production for now
Gold production the Hatti Gold Mines has been tentatively stopped
Mines used to produce 20 kg gold daily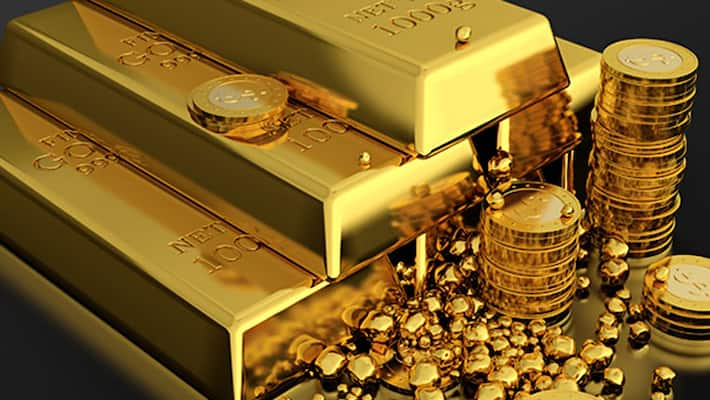 Gold production in the famous Hatti Gold Mines in Raichur district has come to a halt as the Ball Mill Bearing was affected due to a fire in the Fog Mill of the mines recently. The production has been put on hold tentatively.
Daily about 20 kg of gold would be produced in the Hatti Gold Mines situated at Lingasagur Taluk in Raichur district. Hatti Mines dates back to pre-emperor Ashoka period and mining activity was carried out in the area between 1890 and 1920  when the price of gold was about Rs 18 for 10 grams of gold! The company was originally formed in 1947 as the Hyderabad Gold Mines Company Ltd and later with the re-organisation of states in 1956, the company got transferred to erstwhile Mysore state and became Hatti Gold Mines Ltd later.
Nearly 7,400 kg of gold was said to have been mined from Hatti mines from 1902 to 1919 and mining activity was said to have been carried at depth of about 1,100 metres. Hatti has road connectivity from Bengaluru, Hubli, Pune, Hyderabad and other major cities.
Last Updated Mar 31, 2018, 6:54 PM IST