Girl found dead at Nirbhaya centre in Thiruvananthapuram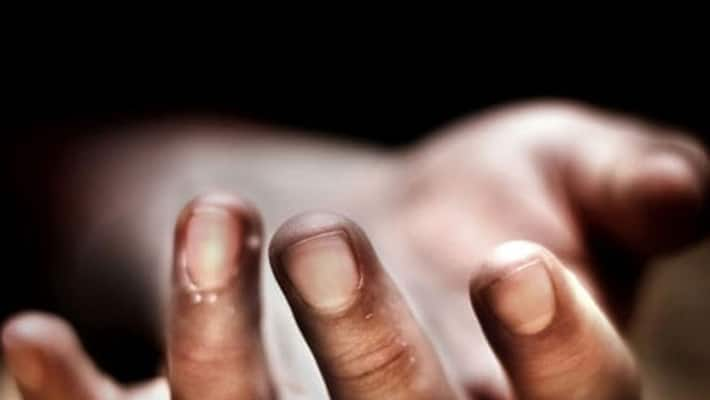 Dead body of a 16- year-old girl was found at the Nirbhaya centre in Poojapura on Wednesday. 
 The girl, hailing from Marthanadam in Tamilnadu, reached Nirbhaya Centre at Palakkad four months back after the Railway Police found her at the railway station there . A suspected victim of assault, she was shifted to Nirbhaya Centre at Thiruvananthapuram on Tuesday based on a request from her mother. 
Police have registered a case of unnatural death. The body has been shifted to Medical College for postmortem. 
Communist Party of India-Marxist leader V Sivankutty MLA alleged that girls are sheltered at the centre without proper safety.
Last Updated Mar 31, 2018, 6:45 PM IST