Girl who was burned to death by jilted lover tops in exam
A former student set her ablaze after she rejected his proposal
The incident took place on February 1
Both the girl and her assailant died of burn injuries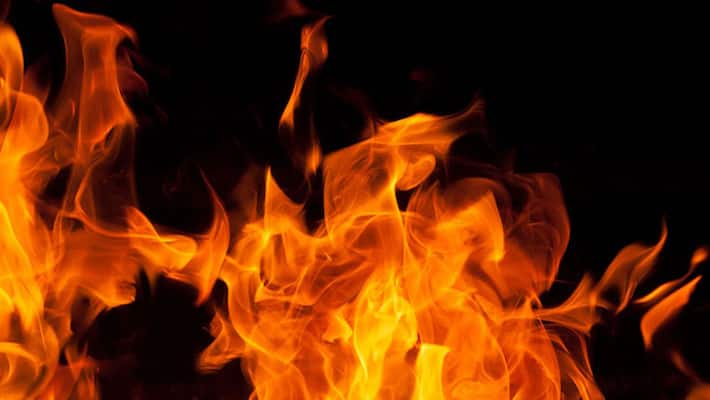 The 20-year-old physiotherapist student who was killed by her jilted lover has topped her class in the third year exams. Lekshmi, the final year student of School of Medical Education, Kottayam, died on February 1, after her lovelorn senior doused her with petrol and set the fire after she rejected his proposal. 
 
The girl was set ablaze in front of other students. The assailant also set himself on fire. Both succumbed to their injuries at the hospital. 
 
Also read: Jilted lover sets girl on fire, attempts suicide
 
Lekshmi wanted to pursue master's degree and write civil service exams, her mother said. 
 
According to eyewitnesses, Adarsh, a former student of the college, walked into the classroom and poured petrol on the girl and himself. Though the woman tried to escape and ran out, the assailant chased and caught her and then set her ablaze using a lighter. Then he set fire to his own clothes. 
Last Updated Mar 31, 2018, 6:50 PM IST