Freak Accident: girl swallows sim card while talking over phone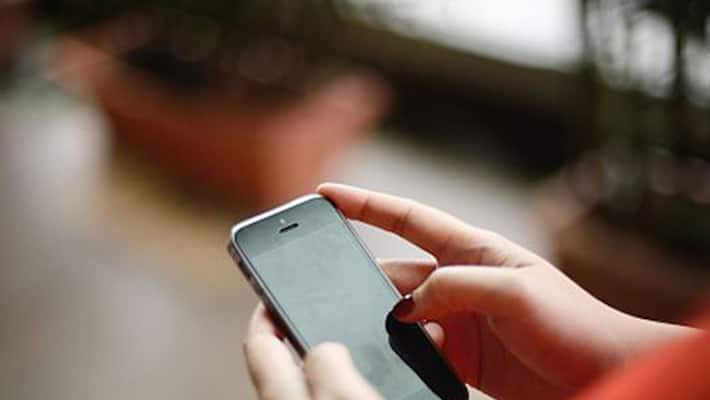 An animated phone conversation with parents turned freaky for a teenager in Thrissur when she accidentally swallowed a sim card that got stuck in her lungs. 
The girl was holding the sim card between her teeth, changing the card and while speaking over phone. The card accidentally popped in and made its way down her mouth. 
Thinking that the sim card must have got stuck somewhere in the food pipe, the girl consumed fruits and water to wash it down. But she soon felt choking and was rushed to a hospital. 
 The CT scan showed that the sim card got stuck in the tracheal carina that leads to the lungs. Taking into account the complexity of the situation since the chip contained toxic metals among other substances,  doctors decided to go for a bronchoscopy. It took an hour for the doctors to remove the sim card.
 
Last Updated Mar 31, 2018, 6:58 PM IST