Garment factories in Karnataka top PF defaulters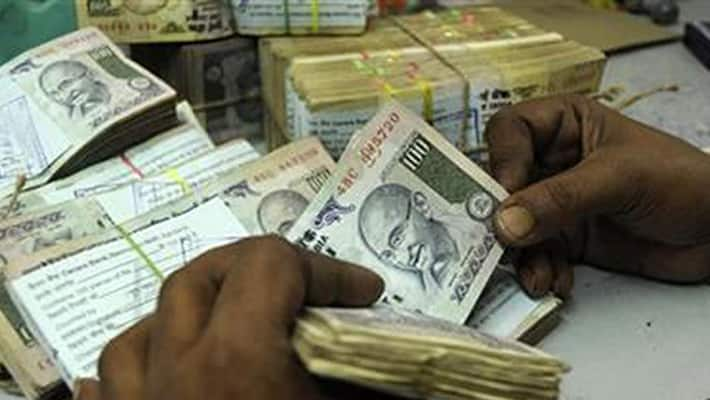 While the garment factory workers in Karnataka were the first in the country to oppose, so strongly, the new Provident Fund norms, a senior official from PF department cliams that the garment factories form a crucial chunk in the 25% defaulters in the state.
Assistant PF (Provident Fund) Commissioner Vishnuprasad recently made a startling revelation that around one-fourth of companies in the state do not contribute their share to the Provident Fund.
As per the stipulated Central Government Provident Fund Act 1952, the registered establishments are required to deposit their contribution to the Employees Provident Fund.
"Only 60% of the organizations are complying while 10% are not contributing to the EPF citing one reason or the other; another 25% of establishments are tactfully citing business loss and financial constraints to avoid paying PF," revealed Vishnuprasad.
While the Central government knows about the defaulters, the PF department has been unable to rein in the "errant companies" due to staff shortage in the PF organisation, added Vishnuprasad. Given the shortage of employees the PF department has also been unable to take up timely inspections of these companies, he said.
The Assistant PF Commissioner also revealed that garment industries were among the top defaulters despite running profitable businesses. In Bengaluru alone, there are 1,500 garment factories and many of which do not give PF to its employees.
PF Helpline
The PF department has set up a special helpline number (080-23571366) to report any violations.
Last Updated Mar 31, 2018, 6:38 PM IST