Straight from the wedding hall to the police station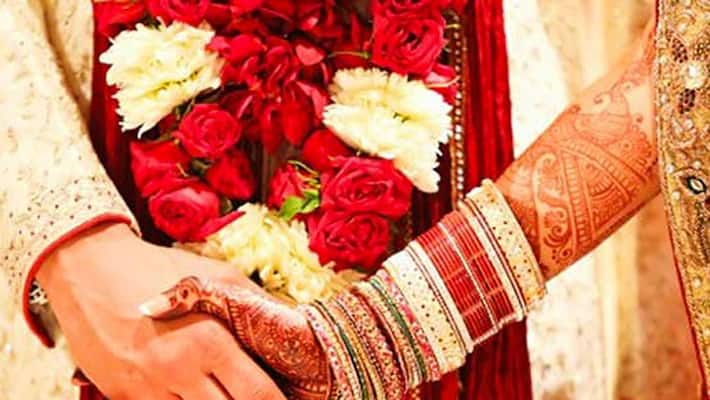 On the most memorable day of their lives, the newly-wed couple was detained in a police station for three hours.
Everything was fine till the marriage party returned from Guruvayur temple where the wedding ceremony took place. 
In the absence of their chauffeur, the groom himself decided to drive the vehicle. Unfortunately, on their way back home to Pathanamthitta the car knocked down a traffic policeman. Soon a heated argument broke out between the police and the bridegroom. 
In spite of the groom's relatives requesting the police to charge a case and let them go the police took both the bride and groom to the station and filed a case for obstructing an official from carrying out his duty. 
The police said, the groom was talking over his phone while driving and entered into a spat when they asked him to stop the vehicle. 
However, relatives alleged that the police showed no leniency towards the couple.
Last Updated Mar 31, 2018, 7:02 PM IST