Frazer town double murder solved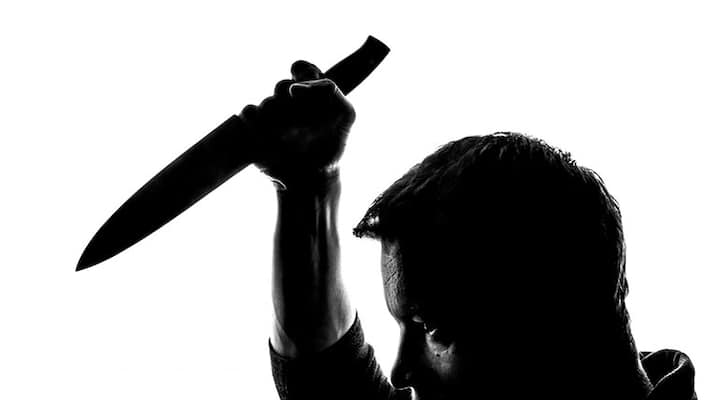 The city police on Tuesday arrested an electrician in connection with the murder of an elderly couple in Frazer town; the other accused is still absconding.  Additional commissioner of police (East) P Harisekaran told Bangalore Mirror that they have got clear leads about the absconding culprit's whereabouts and their team is on the job to nab him. According to reports, Premchand Jain, 35, knew the couple for 15 years and was appointed by their son Kiran Kumar to take care of his parents.
However, according to the officials, Jain and his friend Chandrashekhar were always seen spending their earnings on gambling and drinking. The duo planned to murder the couple when Chandrashekhar's wife called him to inform that her brother had committed suicide and they need money to perform his last rites. By then Chandrashekhar had spent all his earnings on alcohol and that's when Jain suggested that he could borrow money from Parvathraj and Chandrakala. 
The duo approached the couple to loan them ₹50,000 but Chandrakala insisted on a gold chain as surety which provoked Jain and Chandrashekhar to murder the couple and steal their valuables and money. On Friday evening, both Jain and Chandrashekhar allegedly killed Chandrakala first and then Parvathraj. The couple were stabbed multiple times. 
Jain was arrested based on Chandrakala's call records; she had called him six times before the duo killed the pair.
Kiran Kumar, the son of the elderly couple, who works in the US arrived in Bengaluru yesterday but refused to speak about the case. 
Last Updated Mar 31, 2018, 6:32 PM IST