Pulsar Sunil still at large, forensic team re-examines actor's car
The dent and traces of paint prove that the car was hit from behind
Forensic evidences like hair samples, body fluids and nail fragments are the most vital in sexual assault cases
The clothes worn by actress at the time of incident was also sent for forensic examination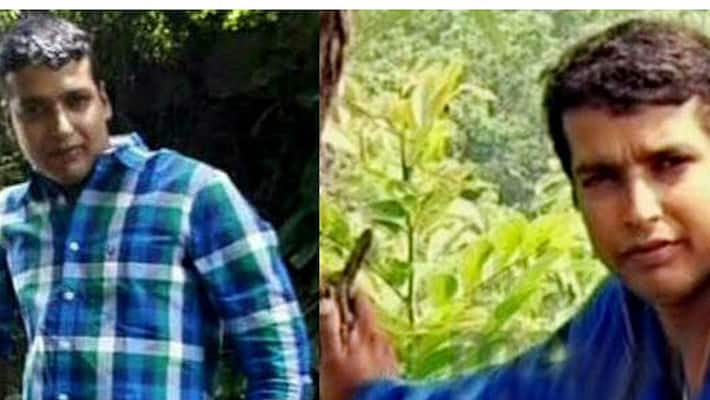 Six days following the alleged abduction and rape of Malayalam actress in a moving car, the Kerala police has not yet arrested the prime suspect Pulsar Suni. The accused managed to escape from police twice and is suspected to have fled to Tamil Nadu. 
 
Meanwhile, a second forensic team examined the Mahindra XUV car in which the incident took place. The team, from Trivandrum, looked for biological evidence that could be crucial in proving the crime. 
 
Reports are that the team managed to gather fresh evidence from the vehicle. "We have taken some samples, like paint and DNA samples. A re-examination was necessary considering the significance of the crime," Mary Sherin, scientific assistant at Ernakulam forensic department said. 
 
Though police officers have revealed that the car is in their custody, they were tight-lipped about its location. A forensic examination of biological samples is vital in establishing the nature of the crime. "We looked for evidence like biological fluids, nail fragments, hair, etc. which are most vital evidence in sexual assault cases. Though the crime scene is entirely different we were successful in collecting DNA samples from the car," Sherin said. 
 
The clothes worn by the actor at the time of the incident had been sent for forensic examination, Dinendra Kashyap, Crime Branch IG, who heads the investigation said. 
 
"We got evidence to prove that the car was hit from behind. Traces of paint transferred from the van used for collision confirm that the vehicle had hit the car. The dent on the car too will be analysed to identify the direction in which it was hit," he said.
 
The actress has complained that she was sexually abused inside the vehicle, but the persons, who were taken into custody denied their involvement and put the blame on prime accused Pulsar Sunil. "An in-depth forensic analysis will help to identify the person who committed the offence," police officials said. 
 
"Usually, the result of forensic examination are made available in a month, but considering the nature of the crime, results will be released at the earliest," Sherin said. 
Last Updated Mar 31, 2018, 6:53 PM IST