Fidel Castro's long relationship with India
Fidel Castro had a gratitude and reverence for India, He had called Indira Gandhi as 'sister'.
Che Guara remembers his meet with Nehru as "amiable familiarity of a patriarchal grandfather"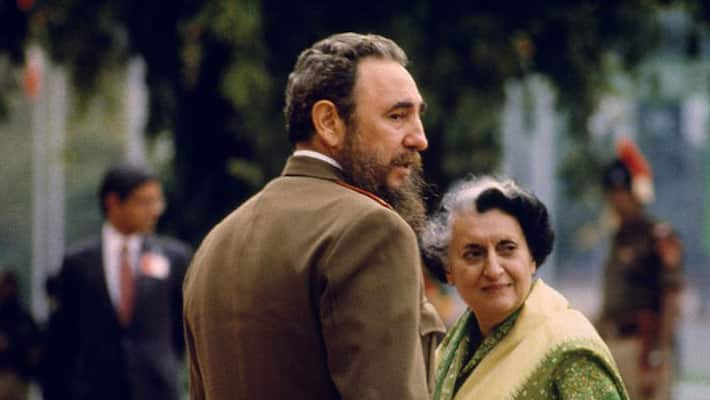 Fidel Castro has seen the rule of nine presidents in America and Cuba has defied American power several times. consequently it has faced financial crisis' thanks to blockades. In those crucial times India has always extended its helping hand by exporting wheat, rice and other food grains to Cuba and supported that small island when it was completely neglected by its neighbours. Indian National Congress and all the left parties of the country supported Fidel Castro whenever he was fighting against American presidents. This strengthened his bond with India.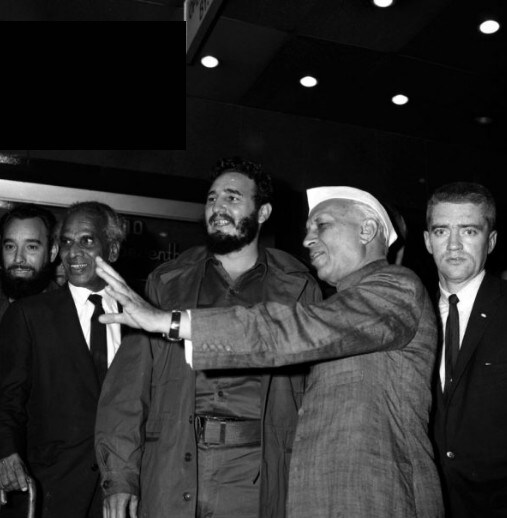 India was one of the first countries to recognise Fidel Castro's socialist government after the Cuban revolution in which Castro and Argentine revolutionary Che Guevara overthrew the authoritarian government of then President Fulgencio Batista. India's association with Fidel Castro solidified the Non-Aligned Movement (NAM), which was largely conceived by former Indian Prime Minister Jawaharlal Nehru. Since the establishment of the Cuban socialist government led by Fidel Castro in 1959, there have been many important bilateral visits. The first visit was immediately after the Cuban Revolution when then Prime Minister Jawaharlal Nehru received Che Guevara in Delhi, after which Nehru met President Fidel Castro in New York at the NAM summit in 1960.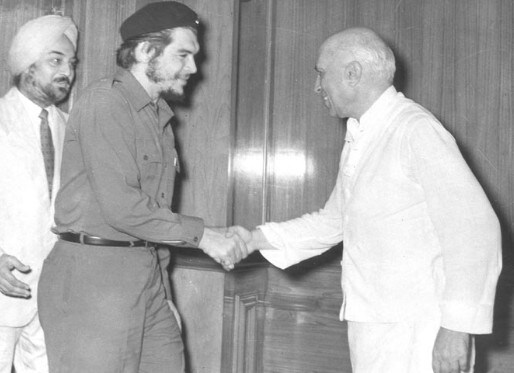 The camaraderie between them was famous. Castro has remembered his experience with Nehru like this: "The first person who came to see me was Prime Minister Nehru. I can never forget his magnificent gesture. I was 34 years of age, not widely known. I was tense. Nehru boosted my morale. My tension disappeared."
At the inauguration of the Seventh Non-Aligned Summit in March 1983 at Vigyan Bhavan, Castro was happy and proud to pass the conference gavel to his "sister" Indira Gandhi. At that when both came to podium to face each other the giant Castro pulled Mrs Gandhi to him and gave her a giant bear hug in full view of the hall. The whole hall broke into huge applause, Mrs Gandhi was momentarily left flushed in the face, but the bear hug moment was recorded by all for posterity. That was Mr Castro's last visit to India.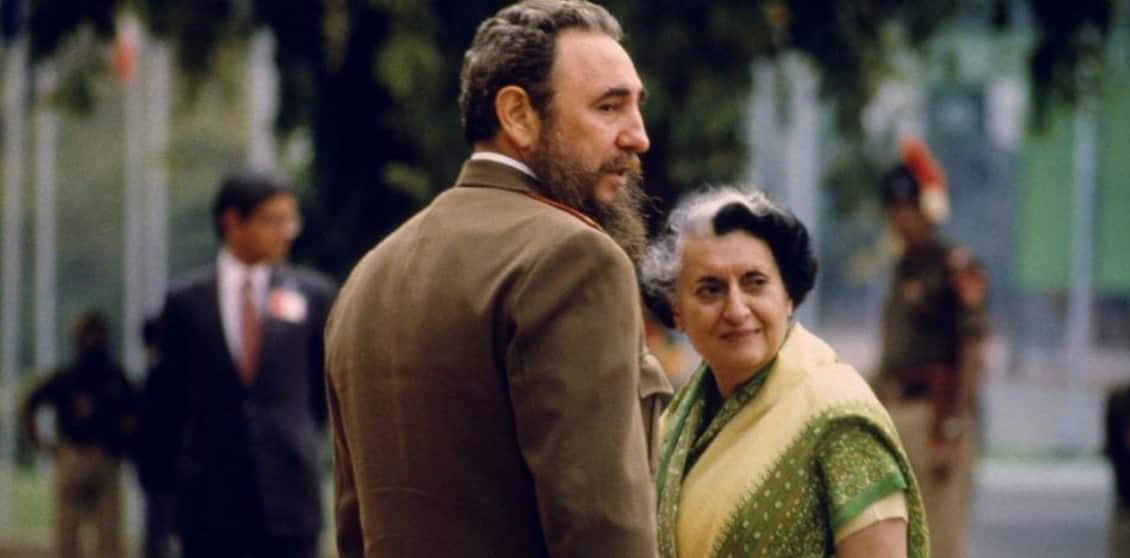 During the NAM summit in Havana, in 1979, Yasser Arafat, leader of Palestinian Liberation Organization, threw a fit and threatened to leave the Summit because he felt insulted being asked to address the opening session after the leader of the Jordanian delegation, recalled Natwar Singh in a column for The Hindu: "Mr. Arafat has already alerted the crew of his aircraft and will leave New Delhi this evening.' I immediately informed Indira Gandhi. I also told her that President Castro, till the afternoon session, was still the Chairman and that she should take him into confidence. She acted promptly. She arrived at Vigyan Bhavan in a few minutes. She had also spoken to President Castro. The great man arrived in no time. I narrated the melancholy tale to him. He asked Mr. Arafat to come to Vigyan Bhawan to confer with the outgoing and incoming Chairmen," Singh recalled.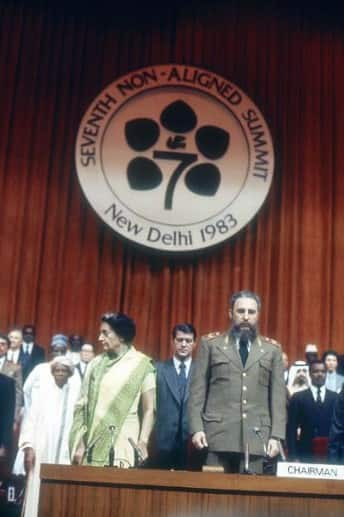 Arafat arrived and the following is how the conversation went between the two, recalled Singh.
Fidel to Arafat: "Are you a friend of Indira's?"
Arafat to Fidel: "Friend, friend, she is my elder sister and I will do anything for her."
Fidel, then, to Arafat: "Then behave like a younger brother and attend the afternoon session." Arafat did as he was told.
India provided Cuba with 10,000 tonnes of wheat and 10,000 tonnes of rice in 1992 when Cuba was undergoing hardship. Fidel Castro termed the donation as the "Bread of India", because it was sufficient for one loaf of bread for each one of the then Cuban population of eleven million people. India also provided donations worth two million dollars during the Cuban earthquake. In 2008, India had waived off 1280 crore loan and interest thereupon, when Cuba was in crisis. When Cuba witnessed natural disasters in the month of April 2008, India had released relief fund of ₹ 14 crores. In 2014-2015 India has exported goods amounting ₹ 255 crores and has imported ₹ 11 crores goods from Cuba. The goods included Pharmaceuticals, chemicals, rubber products, and some machines. India had imported goods like Cigarette, leather items and pharmaceuticals from Cuba.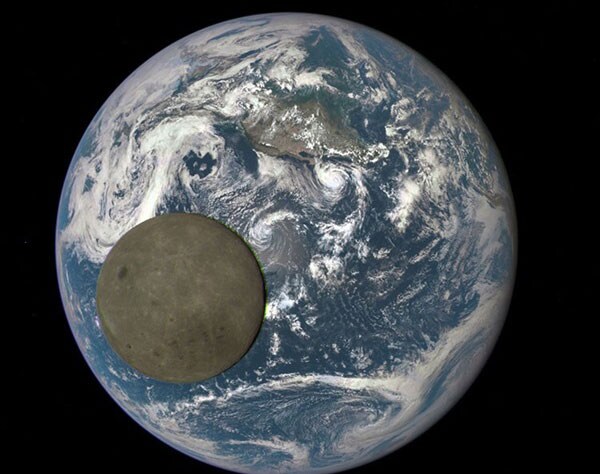 Fidel Castro was a fan of Nobel laureate Rabindranath Tagore. Cubans regard him as an important icon of their country. Tagore's birth anniversary is celebrated every year in the country. On 7 May 2007, a bust of Tagore donated by ICCR was unveiled in Old Havana. The library at Casa de Asia is also named after Tagore.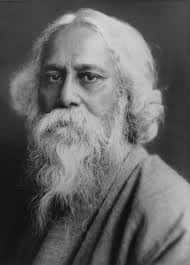 Ernesto 'Che' Guevara visited to India in 1959, representing Cuba. Che Guevara was sent on a mission to explore like-minded nations that followed an independent foreign policy. At that time Che met farmers, factory workers and visited offices. He later wrote, "A few in India have much and many do not have anything." Che admired Nehru and his socialist vision. On his return he wrote, "Nehru received us with an amiable familiarity of a patriarchal grandfather."
In 1985 when the former PM Rajeev Gandhi visited Havana, capital city of Cuba he had a discussion of 6 hours with Fidel Castro.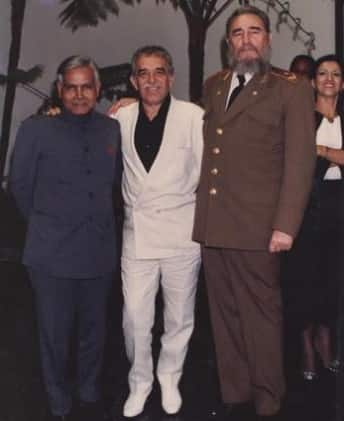 In 1993 Maoist leader Jyothi Basu and another communist leader Seetharam Yechuri met Fidel Castro in Havana, they had a discussion for about 2 hours. In that discussion Castro had defined revolution as 'Socialism or death'. Besides, in the discussion he asked more and more questions about India and learnt the situations of India by Jyothi Basu. Basu remembers that he accompanied them till the airport, to give a farewell. 
Even PM Narendra Modi has tweeted and expressed his condolences for the demise of this world leader.
I extend my deepest condolences to the Government & people of Cuba on the sad demise of Fidel Castro. May his soul rest in peace.

— Narendra Modi (@narendramodi) November 26, 2016
Last Updated Mar 31, 2018, 6:45 PM IST