Woman cop suspended over WhatsApp message against Kerala CM
WhatsApp message contained a list of BJP workers who lost lives in political violence in Kannur since 1969.
Post alleged that Chief Minister Pinarayi Vijayan was an accused in a political murder case in 1964
District Superintendent of Police took action following a departmental inquiry.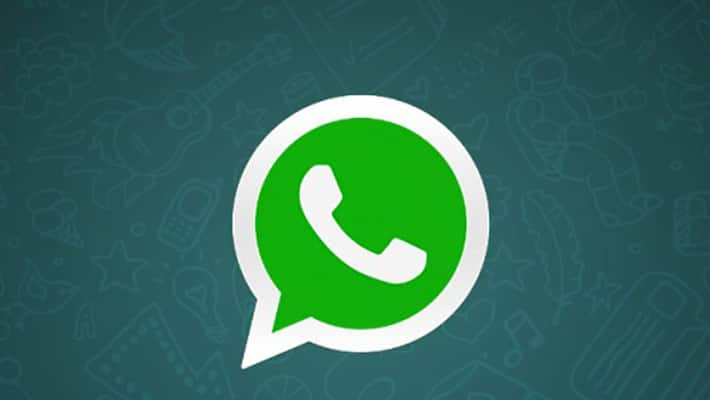 A woman police officer was suspended for forwarding a WhatsApp message against Kerala Chief Minister Pinarayi Vijayan that criticised him in connection with the political murders in Kannur. She courted trouble after she sent the message to a WhatsApp group of police officers.
District Superintendent of Police A V George took disciplinary action against the woman officer following a departmental inquiry. Thodupuzha Circle Inspector who held a preliminary investigation found that K S Anju, the civil police officer of Janamaithri police station, Thodupuzha, had forwarded a WhatsApp message that alleged murder charges against Chief Minister Pinarayi Vijayan. 
 The woman police officer forwarded a WhatsApp message listing the names of BJP activists who were killed allegedly by the Communist Party of India-Marxist (CPM) in Kannur between 1969 to 2013.  The message also alleged that Pinarayi Vijayan was an accused in Vadickal Ramakrishnan murder case in 1964, considered as the first political murder in the state. "This is not the rank list of a Public Service Commission examination, but the names of those killed by the party that came to power promising that it would set everything right," the message read, making a clear reference to the popular tagline used by Left Democratic Front (LDF) in their Assembly election campaign. 
Also read: Cop suspended for criticising Pinarayi Vijan, DGP on Facebook

Thodupuzha Kaval is a WhatsApp group of police officers in Thodupuzha circle. Anju, a fresh recruit, forwarded a message she came up on the social messaging platform and faced the ire of the higher-ups.  
In a similar instance, a civil police officer with Alappuzha Armed Reserve Police Camp had been suspended for criticising Pinarayi Vijayan through a Facebook Post a few weeks back. The post criticised the Chief Minister for suspending a police officer in connection with the attack on journalists on the premises of Kozhikode District Court. 
 
Last Updated Mar 31, 2018, 6:34 PM IST