Fearing domestic abuse; child flees home traced to deserted hill top
The boy fled his home fearing his father.
The boy was thrashed by his father for taking money from home.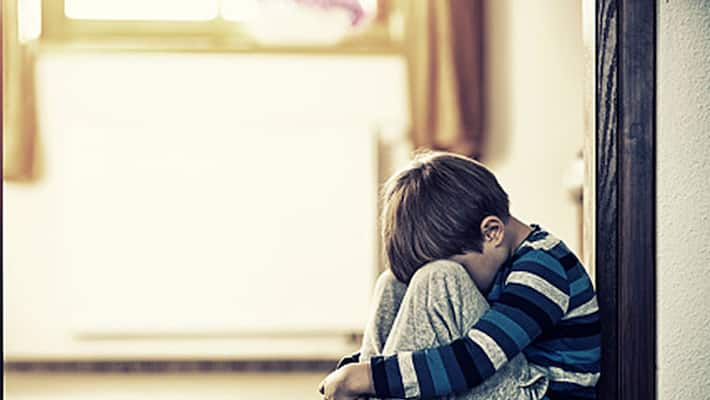 In a shocking incident, a child who ran away from his home fearing violent domestic abuse was traced to a hill top in a forest after hours of intense search by police and locals.

The nine-year-old was reprimanded and beaten up black and blue by his father on Wednesday evening for taking money from home and buying sweets.
The boy, unable to withstand his father's torture escaped from home. Frightened, he ran two kilometres and climbed a rocky hill top and spend the whole night alone. The boy was found on Thursday morning by some locals safe but extremely exhausted with a rosary in his hand. 

Police say the boy had bruises and blood clots all over his body. The child was later produced before Neyyatinkara Magistrate and send with Childline authorities.

The neighbours of the boy said it is not the first time the child's father is accused of physically torturing the child. In a previous instance, the man had made the child stand on ants mound after thrashing him.
Last Updated Mar 31, 2018, 6:45 PM IST