Father, preacher booked for denying breast milk to newborn
The baby boy was born on Wednesday and denied breastmilk till Thursday.
The baby's father had prevented his wife from nursing the baby until the fifth Azan call.
Though the police and hospital authorities tried to persuade the man, he stuck to his stand.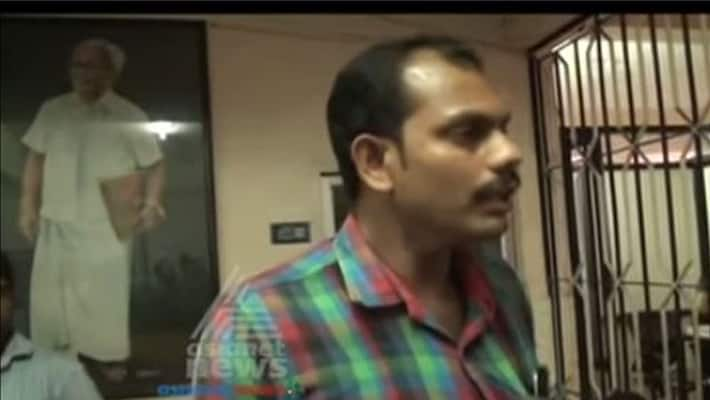 The Mukkom police have arrested Omassery native Aboobakar for preventing his wife from feeding their newborn child and a religious preacher who advised him not to do so.
Aboobakar was taken into custody on Friday, and his arrest was recorded on Saturday morning following the orders of Kerala State Commission for Protection of Child Rights.
The police has filed a complaint under sections 75 (Whoever, having the actual charge of, or control over, a child, assaults, abandons, abuses, exposes or wilfully neglects the child or causes mental or physical suffering) and section 87 (abetting any offence) of the Juvenile Justice Act.
Meanwhile, the Democratic Youth Federation of India (DYFI), the youth wing of the Communist Party of India-Marxist (CPM) and Ithihadu Subbanil Mujahideen (ISM) have come forward against the holy man 'Hydrose Thangal' for asking Aboobakar not to allow his wife to breastfeed the baby.
The shocking incident came to light on Thursday when the baby boy born on Wednesday was denied breastmilk for 24 hours by the baby's father in the name of religious beliefs.
When the doctors advised Aboobakar that denying breastmilk could endanger the life of the new born the child's father stuck to his stand saying he was only following the instruction of a holy man who had asked him not to nurse the baby until the fifth Azan call.  
The baby was kept starving for almost a day by the child's father who gave in writing that he would bear the consequence and the hospital will bot be responsible. 
Though the local police tried to persuade Aboobakar, the child's father said he had followed the same  practice when his elder son was born. 
Last Updated Mar 31, 2018, 7:05 PM IST