Fake ration cards to be cancelled: Dinesh Rao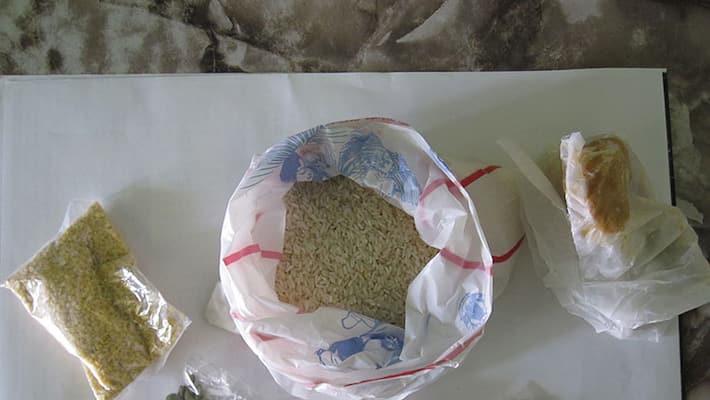 In the wake of the recent raid conducted in ration shops, Karnataka Minister for Food and Civil Supplies Dinesh Gundu Rao promises to take strict measures against those involved in the fake ration card racket.
According to Rao, the department has been working towards busting the fake ration card racket which been on the grow in the state.
"I agree that countless number of fake cards have been issued. We'll try to restrain this by linking ration card to Aadhar card. Some people have provided wrong information and fake address proofs as well as ID proofs to avail ration cards. Since there are thousands of applications, our officers do not verify the proofs submitted to avail ration cards. We will cancel these fake ration cards. I have instructed the officers to take this issue seriously," said Rao in his statement.
In a recent raid conducted by the state government, close to Rs 16 lakh worth goods were seized from a godown in Davangere. Goods including 300 quintals of rice, 10 quintals of wheat, a lorry, an auto, a weighing machine and a knitting machine were seized.
A case has been registered against Kitturu Jayanna at Azad Nagar police station. 
The plague of fake ration cards began since the state government announced its ambitious programme 'Anna Bhagya Yojana' in May 2015. The programme promises to supply food grains at zero cost to priority household families including BPL families in Karnataka.
Many card holders have no knowledge about the issuance of fake ration cards. However the minister has assured that strict measures will be taken to put an end to the issue at hand.
Last Updated Mar 31, 2018, 6:52 PM IST