Kerala youth sneaks into Facebook, finds bug and wins big bounty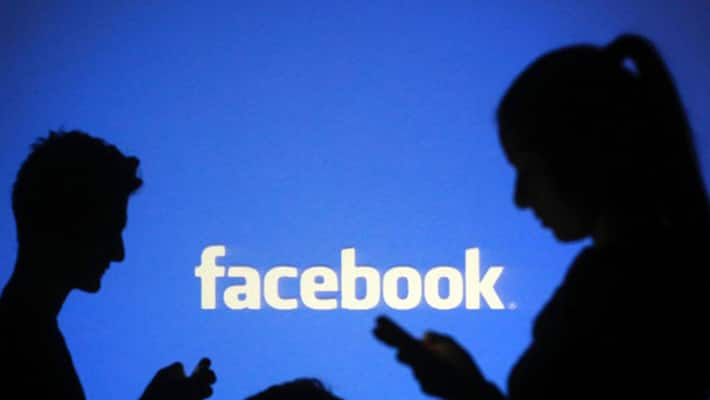 Like many youngsters of his age, Arun S Kumar is extremely fond of technology and spends hours decoding the intricacies in the digital world.  And it was during one of those explorations that he came across a 'bug' or 'security flaw' on Facebook that won him ₹6.65 lakhs prize money. 
But the bug hunting trail is nothing new to Arun, a sixth-semester Computer Engineering student of Chathanoor MES Institute of Technology and Management. An ethical hacker or 'White Hat Hacker,' as he would like to call himself, Arun has detected five Facebook bugs before.
A self-taught computer wizard, the Kerala youth found that the 'full account takeover,' a vulnerability in the subdomain https://lookaside.facebook.com, could be exploited to get private information of users. A native of Kollam, Arun may now find a place among ten in Facebook's hall of fame.
World famous technology giants, run bug bounty programmes to encourage independent ethical hackers to try and crack their security code to identify vulnerabilities in the system. In 2015, Facebook paid a total of $936,000 to 210 researchers for finding bugs.
 
Last Updated Mar 31, 2018, 6:45 PM IST