Facebook chat with friend's wife leaves Keralite man almost crippled
The young man was beaten up by his friend with iron rods.
The police have arrested three in connection with the incident.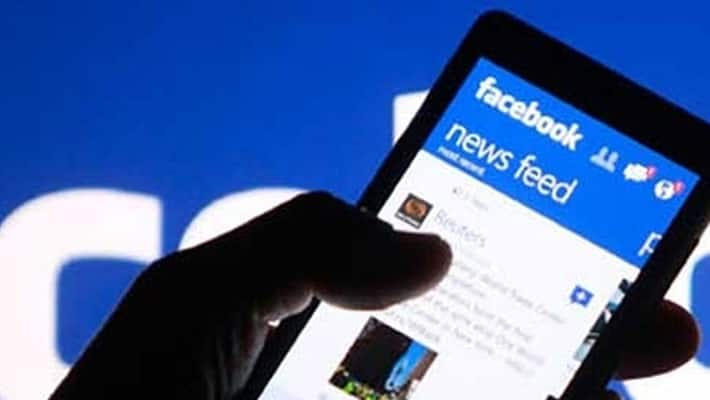 Facebook can fetch you good friends. It can also turn friends into bitter foes, at times.
 This young man from Malappuram in Kerala tried to make friends with his friend's wife on the social media platform and almost lost his two legs and hand! No prize for guessing what went wrong; her husband didn't like it at all!
Sabeel, a native of Thirurkad in Malappuram, is now in hospital with plasters on both his legs and hand that got seriously broken when he was roughed up by his friend Asif. Though he was admitted to the hospital on 18 October, he had not revealed the real story. At first, relatives were told that he sustained injuries after falling from a terrace.  But his statements did not match and further questioning revealed that he was attacked for allegedly chatting with his friend's wife. 

Police have arrested Asif, 23, Muhammed Muhsin,22, and Fajis Muhammed, 24, for allegedly kidnapping Sabeel and fatally crippling him with iron rods. The officials said that he went through the ordeal for allegedly chatting on Facebook with his friend's wife.  The incident took place on the night of October 18. The culprits then took Sabeel to a private hospital and informed the hospital authorities that he fell from a building. Sabeel's relatives claim that the perpetrators threatened to finish him off if he told the true story to the police. 
 
 
Statistics with the police reveal that the lure of cyberspace, including social media, has started to take a toll on Kerala families. Home Department statistics show that as many as 575 married Keralite women deserted their families for their lovers whom they met online in 2015-16. The New Indian Express, quoting the Kerala State Social Welfare Board, reports that the cause of 800 of the 5,485 domestic violence cases reported in the State in 2015 was 'caused by mobile phone.'
Last Updated Mar 31, 2018, 6:51 PM IST