Excise Department makes ₹300 crore profit from demonetisation!
Despite fall in the number of people drinking post-demonetisation, Excise Department has recorded profit
The bar owners are said to have purchased huge stock of liquor with the old notes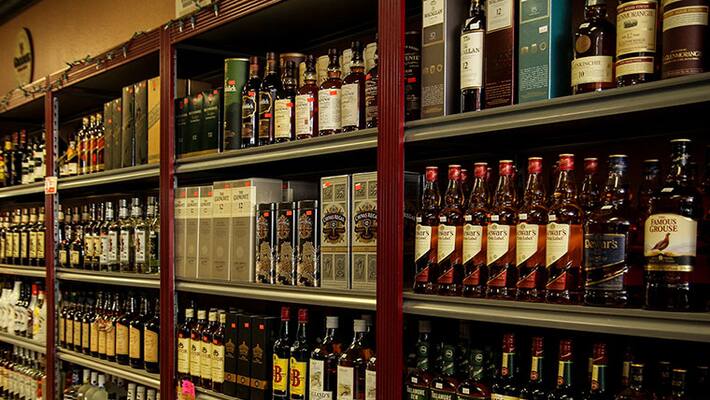 Compared to last year, in 2016 the excise department has made a profit of ₹300. Around ₹1,724 crore was collected last year between 26 November and 26 December. This year the department has collected tax of ₹2,029.53 crore in the same duration.
Between November and December many bars and restaurants used old currency notes to purchase liquor in huge quantity though they were running under loss. This is the reason why the department was successful in making such a huge profit.
Many bar owners have not exchanged their old notes in the banks, instead they have purchased liquor with their old currency notes and stocked it. Thus there won't be any scarcity of liquor for the celebration of this New Year.
Last Updated Mar 31, 2018, 6:57 PM IST