Ex-cop Anupama Shenoy to lodge complaint against Naik, Sriramulu, DGP
Halasuru police did not file the complaint citing legal constraints
Anupama will file a case in the court on Thursday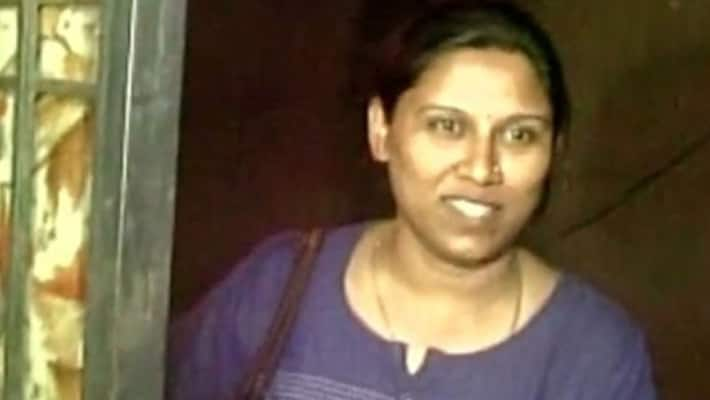 Anupama had resigned from her post as Kudligi DySP after complaining of harassment by the then Labour Minister Parameshwar Naik and others.
Anupama visited the Halasuru Gate Police Station to file a complaint against the three to the Central Election Commission. But she was told in the police station that there is no such provision in the law to file a case in this regard with the police.
Thus, Anupama will tomorrow file a case against the above said persons in the court.
Some days ago, Anupama was reported as saying that she wanted to join the duty and had requested the Chief Minister Siddaramaiah in this regard. She had requested she is ready to withdraw her resignation letter.
Though she had a telephonic conversation with the chief minister, no action was taken about her plea.
Last Updated Mar 31, 2018, 7:06 PM IST