Beware eve teasers! Brigade road to turn security fortress on New Year's eve
Over 20 CCTV cameras will be put at Brigade to monitor crowd behaviour.
Police personnel will be monitoring the feeds from Ashok Nagar and Cubbon Park police station.
Watch tower will be set up to spot miscreants.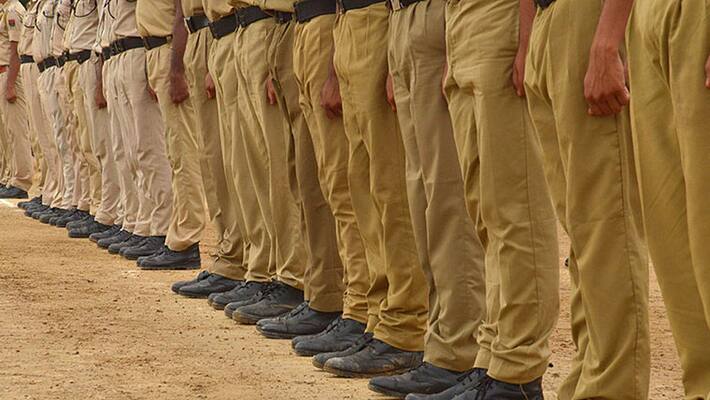 With cases of molestation going up during New Year's celebration increases on popular place like Brigade, the police now plans to include high-definition security cameras around the road.
The place has already got two high definition CCTV cameras on  the end of Brigade Road. And 20 more cameras will be placed all along the Brigade Road. This apart, a watch tower also will be put up.
These cameras will be connected to both Ashok Nagar Police Station and also Cubbon Park Police Station. The footage will be monitored and any person with suspicious activity will rounded off.
"Keeping the safety of public in mind, this decision was taken a few years back after the serial bomb blast were reported. Earlier there were instances of women being harassed and molested in crowd during new year, but now with these cameras and security in place, we can not only avoid such incidents by will be able to catch the elements," said Suhail Yousuf, President Brigade Shops Establishment Association.
A senior policemen said, during New Year, MG Road and Brigade Road becomes packed, and vehicle movement is also banned on December 31 evening. 
"Earlier few elements were caught and trashed before handing over to police station. The police also will be deputing more staff in plain clothes in all the junctions for women safety, "  said senior police official.
Last Updated Mar 31, 2018, 6:42 PM IST