Enjoy BMW ride with just ₹250 in Bengaluru
Under Ola's Luxury 'Lux' category, you can hop into a BMW in Bengaluru, Delhi and Mumbai
Enjoy a BMW ride at a minimum rate of ₹250 and ₹22 per kilometre after that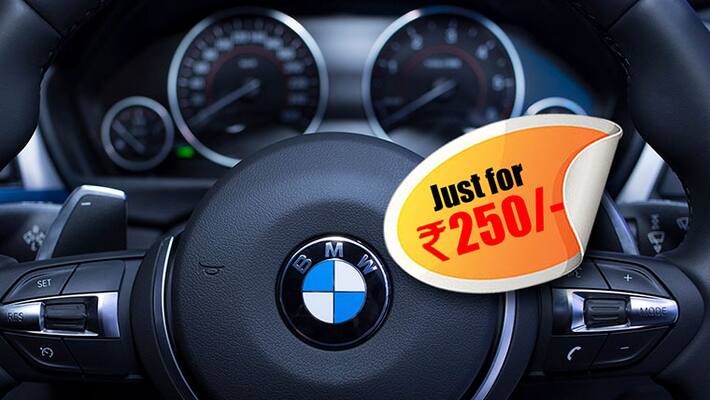 If you want a comfortable drive in traffic-stricken Bengaluru, this may be your new solution to at least get a comfy ride.
Under Ola's Luxury 'Lux' category, you can hop into a BMW in Bengaluru, Delhi and Mumbai and enjoy a ride at a minimum rate of ₹250 and ₹22 per kilometre after that.
Ola is planning to spread its BMW wings and will soon introduce this offer in other cities too.
Last Updated Mar 31, 2018, 6:54 PM IST